Life with mental illness is seldom easy. You might sometimes find yourself with exacerbated symptoms that make daily functions seem impossible. In moments of crisis like this, you will need a helping hand.
There are a variety of reasons why you or your loved one might need behavioral health services. Older adults, people in mental health crises, individuals living with substance abuse issues; if any of these sound like you or a loved one, then you could need the assistance of mental health professionals.
That's what we're here for. We strive to be one of the best behavioral hospitals in the gulf coast of Florida, and it shows in our programming. Read on to learn about the types of treatment that you can expect at a great psychiatric hospital.
Senior Mental Health Care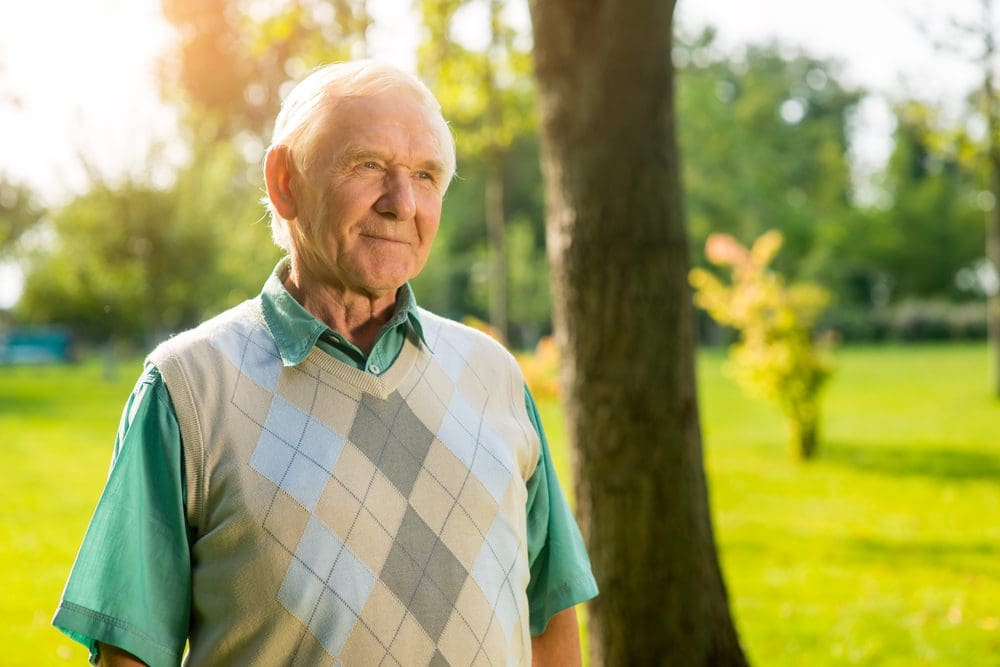 Older Americans are an at-risk group for both mental health and addiction issues. Their increased likelihood to suffer physical health issues makes them more likely to develop depression or anxiety. In turn, they may develop a substance abuse problem to deal with these mental and physical health problems.
Thankfully, we help seniors handle all of these issues at our behavioral health center. We help adults over the age of 55 to resolve their psychiatric and/or addiction issues through both intensive mental health treatment and dual diagnosis treatment for mental health and addiction issues.
In this treatment, our team of physicians, mental health professionals, social workers, and other care staff all come together to create an individualized, holistic treatment plan for each resident. Because we accept both voluntary and involuntary admissions, our staff is highly trained in working with all types of people to ensure that they are well-cared-for and able to recover.
Dual Diagnosis Treatment
While most behavioral health hospitals don't treat substance use disorder alone, many behavioral health centers are like us and treat co-occurring disorders, where a mental health and addiction issue are present in the same person. This is called dual diagnosis, and it's the most effective way to simultaneously treat addiction and mental illness.
At our center, we help patients with co-occurring disorders through two unique programs.
1. Inpatient Dual Diagnosis
During inpatient treatment, residents stay at the center 24/7 to ensure that they are focused on their recovery. This has the added benefits of ensuring that they stay sober throughout treatment. However, it does come with the downside that they are unable to work or live at home during their recovery.
2. Partial Hospitalization Program (PHP)
Our PHP is available to both those with sole psychiatric illnesses and those seeking dual diagnosis treatment. In this outpatient program, patients receive behavioral health care at our center for several hours, five days a week. This gives patients the chance to continue their normal lives while being treated for mental illness and/or addiction.
That said, PHP is not always the best choice for patients. For those seeking addiction recovery, the temptation to relapse can be too strong without an inpatient program to keep them sober. For this reason, you might find that an inpatient dual diagnosis treatment is better fit if you:
Have previously relapsed after outpatient treatment
Can afford to take the time off work
Do not have a sober environment to stay at during treatment
Alternatively, outpatient might be preferable for you if:
This is your first time receiving treatment for substance use disorder
You cannot afford to take time off work
You have a sober place to live while attending treatment
Psychiatric Crisis Care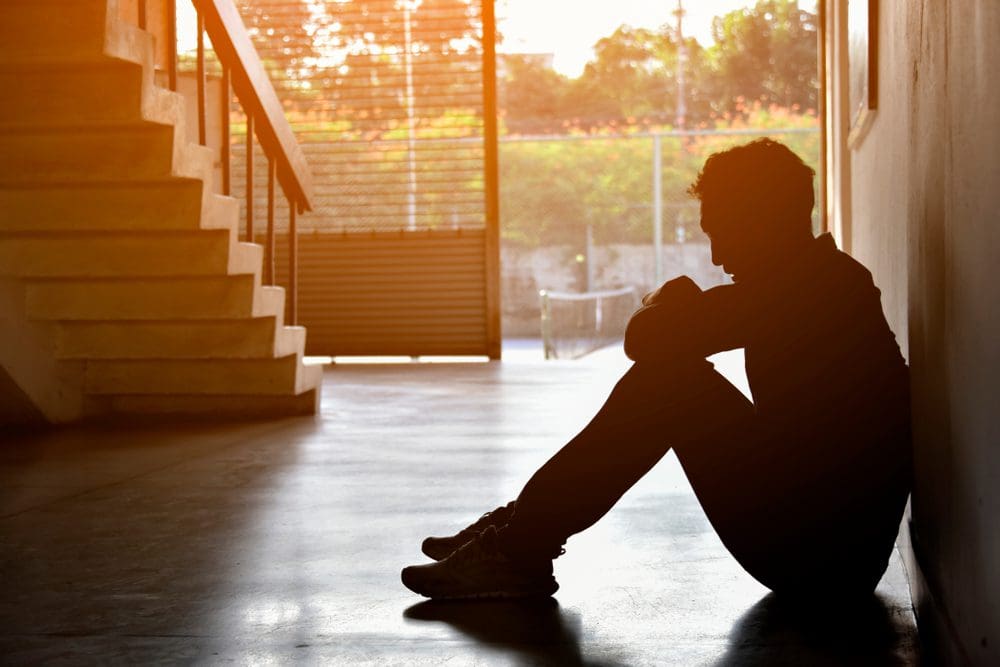 Crisis care is for anyone age 18 or older who is in acute mental distress. Because this program admits those with suicidal or violent thoughts, our behavioral health center is a Baker-Act-receiving facility.
When looking at crisis care programs, you want to find a mental health hospital that offers a wide variety of therapies and treatments. For that reason, your crisis care program should include:
Psychologists
Therapists
Physicians
Social workers
Nurses
All of the people in your care team will give you tools to handle psychological stress, then show you how to use those tools in everyday life. In this way, crisis care teaches you how to better manage your mental health with healthy coping mechanisms. Your treatment team will consider your skills, history, and goals for the future. They will then use this information to get you on the right path to reach those goals.
Find the Best Behavioral Hospitals in the Gulf Coast of Florida
Whether you need help with your mental health or substance use disorder, the care staff at Springbrook Hospital are ready to help. Wherever you are in your recovery, we will meet you there.
You are always welcome at Springbrook hospital. Whatever treatment modality or recovery program you need, we are ready to give you the highest quality of care possible.
Reach out to us online or call us at (352) 596-4306.