Suicide is a major public health crisis that affects people of all ages and backgrounds. As a matter of fact, the World Health Organization estimates that more than 700,000 people die by suicide each year. The Centers for Disease Control and Prevention also lists suicide as one of the leading causes of death among people ages 15-19. While it's not always possible to prevent suicide, understanding suicide risk factors can help identify susceptible individuals and provide them with the necessary support and resources.
Depression and Suicide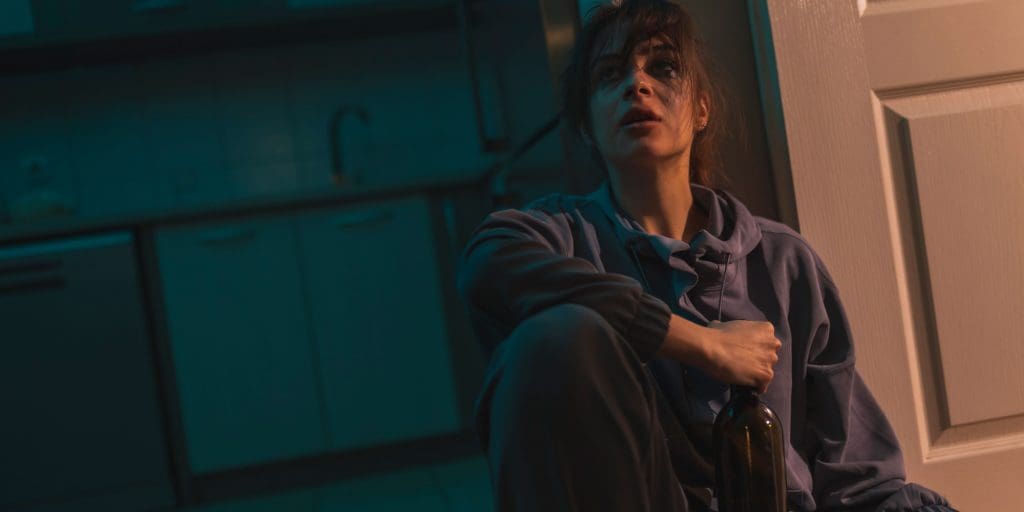 It's not unusual to feel extreme sadness after momentous life events, such as the death of a loved one, the end of a romantic relationship, or the loss of a job. In fact, over 15 million Americans reported feeling depressed in 2019. But if these emotions persist for an extended period or appear without a clear cause, it may be a sign of clinical depression.
According to the National Institute of Mental Health, depression is a mood disorder that can disrupt your emotions and daily functioning. Suicide is typically the result of chronic stressors, mental health issues, and other risk factors. Furthermore, depression is one of the most common suicide risk factors affecting people today. And sadly, many people who commit suicide have struggled with this affective disorder for months or even years.
This serious mental illness can significantly impact a person's thoughts, feelings, behavior, and ability to perform everyday tasks. Additionally, people with depression may experience a variety of symptoms, including:
Persistent sadness
Loss of interest in things they previously liked
Changes in appetite
Changes in sleep habits
Low energy or motivation
Difficulty concentrating
Feeling worthless
Suicidal ideation
People with depression have a higher risk of suicide because of their constant sadness and the belief that their situation is unlikely to improve. These thoughts can become more intense and persistent over time and may lead to a person taking their life. While depression is one of the leading causes of self-harm deaths, it's important to remember that this mental illness is not a one-size-fits-all disease. Rather, many different suicide risk factors go beyond depression, including:
Previous suicide attempt
Substance abuse or misuse
Chronic pain or illness
Family history of suicide
Social isolation or loneliness
If you've experienced any of the above suicide risk factors, you could benefit from talking to a licensed mental health professional. Even if your symptoms are not constant, seeking help at an accredited behavioral hospital is still worth it.
How People with Suicide Risk Factors Can Get Help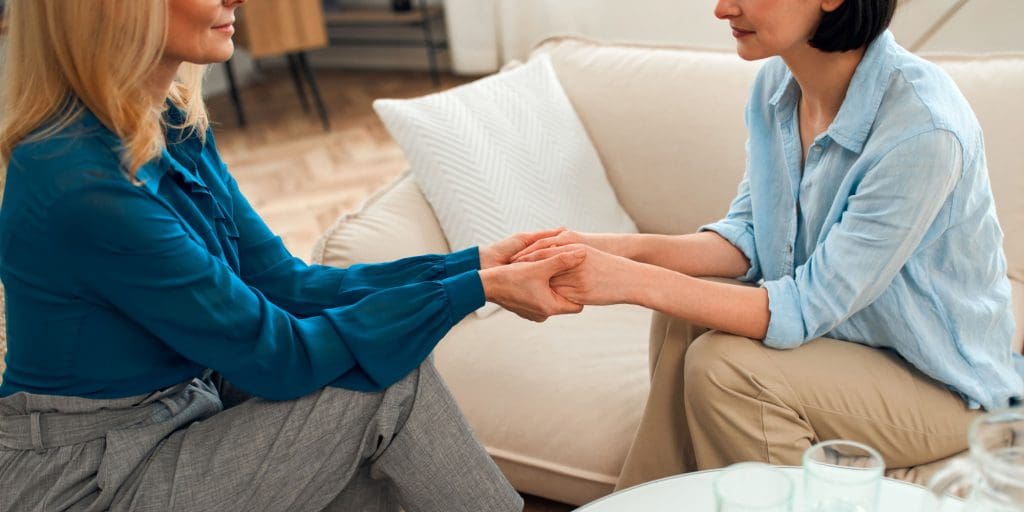 If you are experiencing suicide risk factors such as depression or substance abuse, it's essential to seek help from a healthcare professional. A mental health expert can assess your symptoms and provide a diagnosis. From there, they will work with you to develop a plan to help you manage your mental health.
Inpatient Mental Health Treatment
Talking about your suicidal behavior or thoughts can be frightening or even difficult. But seeking professional help is crucial for addressing the underlying cause and potentially saving your life. Springbrook Behavioral Hospital offers a 24/7 intensive treatment program for adults facing suicide risk factors and mental health challenges, including suicidal ideation.
Springbrook Behavioral Hospital's intensive inpatient mental health program is tailored to adults experiencing psychiatric distress. This program provides crisis stabilization and symptom reduction services in a structured environment, allowing patients to recover safely at their own pace. The treatment team includes psychiatrists, therapists, and other mental health professionals who work together to help patients achieve a healthy state of mind.
Some of the treatment modalities at Springbrook Behavioral Hospital include:
Individual therapy
Group therapy
Support groups
Family therapy
Medication education and management
Discharge and aftercare planning
Furthermore, adults who don't require the intensity of an inpatient program can benefit from a partial hospitalization program. PHP patients attend the program five days a week and partake in many of the same treatments as those enrolled in inpatient care.
Substance Abuse Treatment for Co-Occurring Disorders
At Springbrook Behavioral Hospital, we recognize that mental disorders like depression and substance abuse often co-occur. In fact, many adults with mental health conditions also struggle with a drug or alcohol addiction. This is primarily because individuals who misuse substances often do so to cope with the effects of an underlying mental illness.
At Springbrook Behavioral Hospital, the Eclipse dual diagnosis program offers comprehensive care for individuals dealing with co-occurring disorders, such as mental illness and substance abuse. This program combines treatments for addiction and mental health challenges, providing an all-encompassing approach for individuals dealing with suicide risk factors. Our mental health and substance use disorder treatment programs provide the resources and support you need to achieve and maintain sobriety and lead a fulfilling life.
In addition, we offer detox services as part of our addiction recovery program. This is an excellent option for those looking to stop using drugs and alcohol as a way to cope with the symptoms of their depression.
A medically supervised detox allows patients to give up harmful substances in a safe, helpful atmosphere.
Best Mental Health Treatment Center in Florida
Springbrook Behavioral Hospital treats substance abuse and mental health problems together using comprehensive approaches to meet the specific needs of each patient. As a result, you don't have to struggle with suicide risk factors like depression and addiction alone.