Available Programs and Mental Health Counseling Services
Springbrook Behavioral Hospital has programs that address a broad spectrum of mental health issues. Crisis care services are also available for patients in acute crisis who require immediate assistance in a safe, secure and structured environment.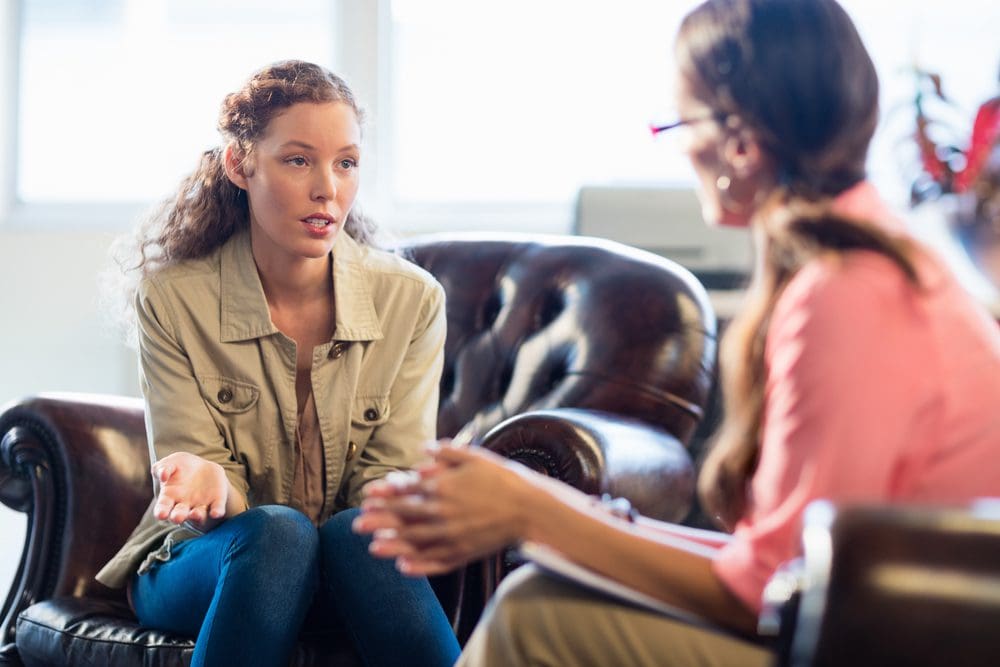 Intensive Treatment Program & Adult Psychiatric Services
The Intensive Treatment Program provides crisis stabilization and symptom reduction for individuals 18 years or older who are in acute psychiatric distress. This service treats patients both voluntary and involuntary patients in acute crisis who require immediate mental health treatment in a secure, structured environment.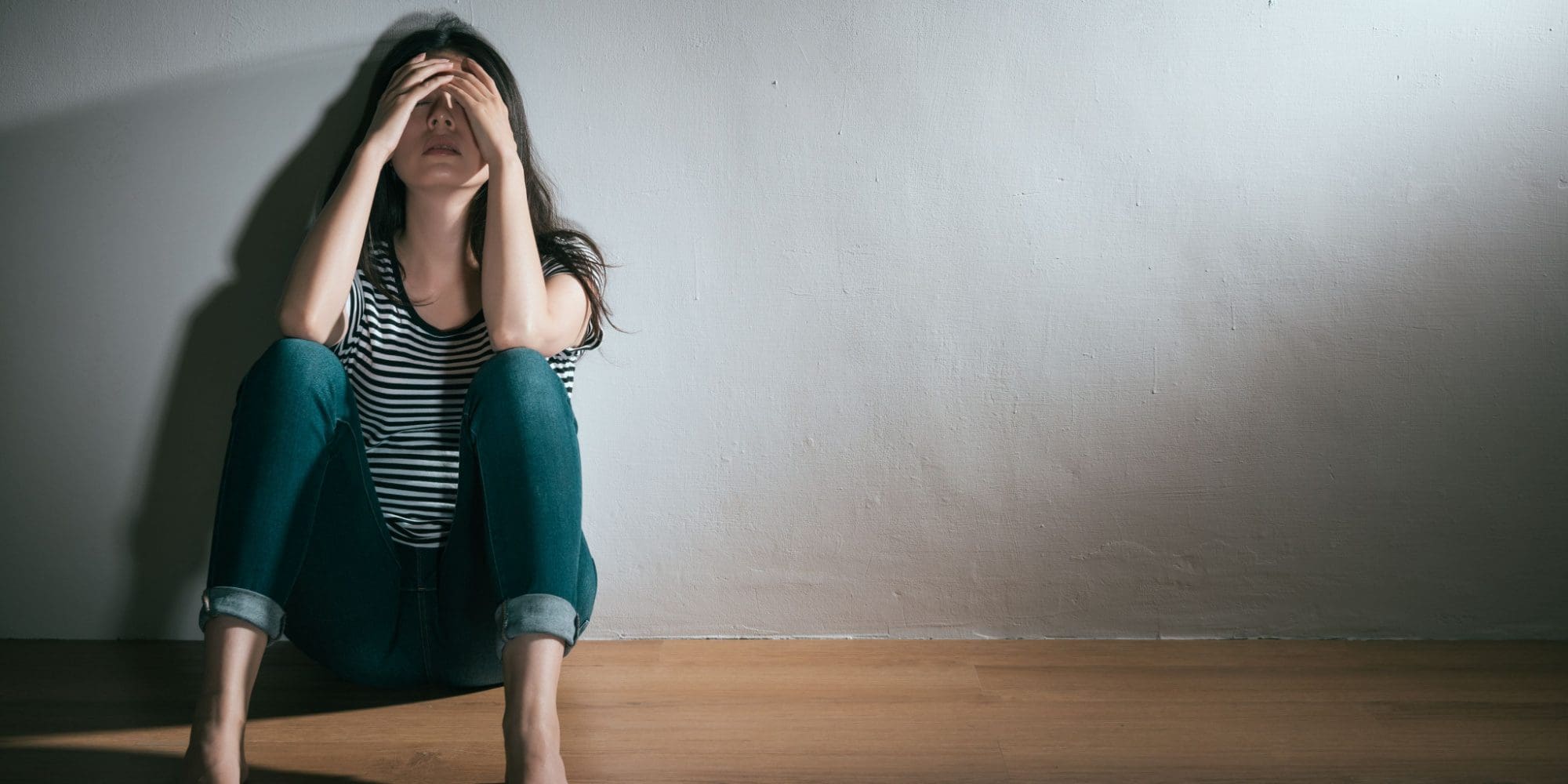 Dual Diagnosis
Our dual diagnosis treatment center in Florida utilizes a comprehensive plan that combines mental health and addiction recovery methods. For example, dual diagnosis treatment programs have a similar structure to a 12-step program with the addition of cognitive behavioral therapy, medication management, and additional therapeutic techniques. Additionally, your treatment plan can also include family education so your loved ones can better support you on your recovery journey following treatment.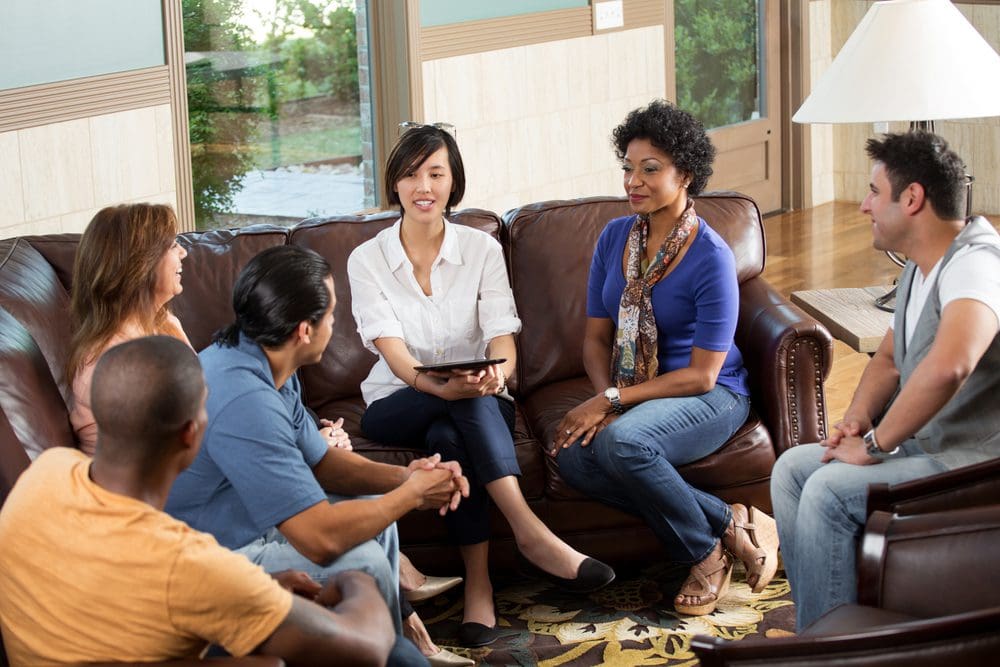 Partial Hospitalization Program (PHP)
Our Partial Hospitalization Program is a treatment option for patients who do not require the intensity of inpatient hospitalization, but require more than the traditional outpatient therapy and medication management. The PHP program counsels psychiatric patients, substance abuse patients, or dual diagnosis patients.