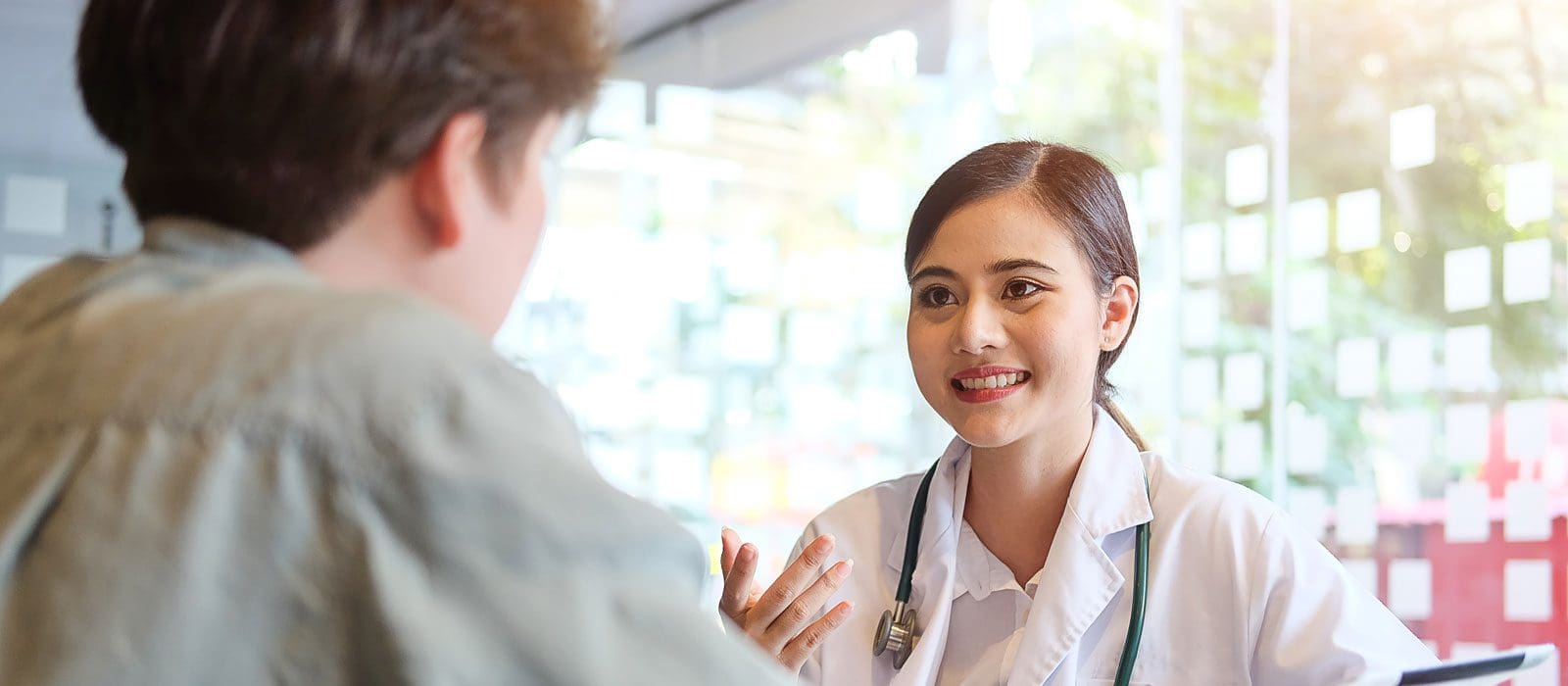 Springbrook Hospital's Partial Hospitalization Program (PHP) is a treatment option for patients who do not require the intensity of inpatient hospitalization, but need more than the traditional outpatient therapy and medication management. PHP patients attend the program five days a week, which provides the necessary coping skill building opportunities to help them return to everyday life.
The Partial Hospitalization Program counsels both psychiatric patients and substance abuse patients. Our PHP programs are conveniently located in Brooksville and Holiday, FL.
Springbrook's PHP Services Include:
Evaluation and screening
Weekly individual sessions with a psychiatrist
Psychiatric & substance abuse groups with a licensed therapist
Aftercare and discharge planning
RN assessment & monitoring of medication and side effects
Coordination of care with attending physician & other healthcare provders
24-hour, on-call response support
Crisis intervention
Non-institutional atmosphere
Healthy lunchtime meals
Transportation
For more information, download a printable brochure on our PHP Program.
Springbrook's PHP Staff includes a board-certified psychiatrist, an advanced registered nurse practitioner, a registered nurse, licensed clinical social workers, and a medical practitioner.
Admissions Criteria
Springbrook Hospital's PHP is designed for adults 18 years and older who are having difficulty managing symptoms of depression, anxiety, bipolar disorder, post-traumatic stress disorder, schizophrenia or other psychiatric diagnoses; or patients who have both a mental illness and substance abuse diagnosis.
Patients must be medically stable and able to benefit from the group psychotherapy program that is held five days a week. Mental health professionals are encouraged to refer patients to ensure continuity of care.