Your Path to Recovery Begins Here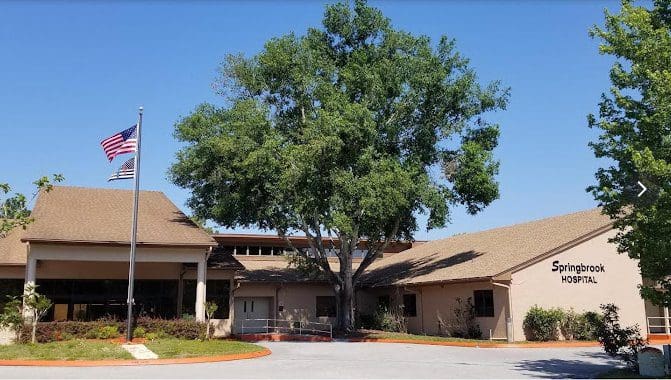 Contact Information:
Open 24 hours a Day 7 Days a week
Open 24 hours a Day
7 days a week
Location
7007 Grove Road
Brooksville, FL 34609
Welcome to Springbrook Behavioral  Hospital
While the path to recovery may appear distant, we are dedicated to supporting your journey every step of the way.
Situated in Hernando County, just 40 miles North of Tampa and 60 miles West of Orlando, Springbrook Behavioral Hospital stands as a 66-bed inpatient mental health facility. Our commitment is to provide around-the-clock psychiatric services, overseen by licensed professionals specializing in diverse disciplines.
At our hospital, we take pride in offering a range of carefully curated programs, adaptable to the unique needs of each patient. These programs encompass a specialized track for older adults, comprehensive dual diagnosis treatment, and encompassing general psychiatric care.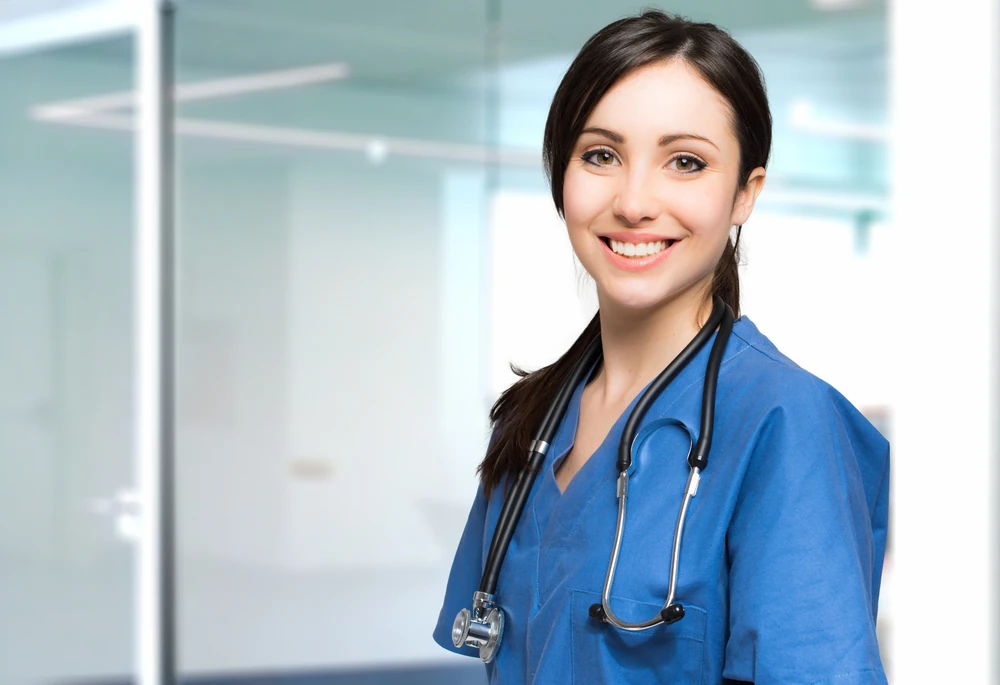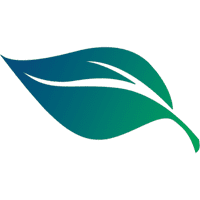 This hospital my son was taken too. And he has been going to another for years but this is the first place that actually has his meds adjusted right.. Such a blessing and the staff and the drs etc all treated him and me with respect. I would highly recommend this facility. No issues at all.
    
P.S.
Mom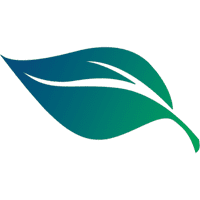 I almost have 3 years off drugs because of this place. The staff were supportive and treated me with dignity and respect they even threw me a birthday party cause I was graduating from the program on my birthday.
    
K.B.
Patient
Intensive Treatment Services also known as Critical Care Unit & Adult Psychiatric Services
Intensive Treatment Services, also known as Critical Care Unit, provides crisis stabilization and symptom reduction for individuals 18 years or older who are in acute psychiatric distress. This service treats both voluntary and involuntary patients in acute mental health crisis who require immediate assistance in a safe, comfortable environment.
Bridges Senior Program
The Bridges Program at Springbrook Hospital is designed to meet the specific needs of adults over 55 years old suffering from serious mental health issues and/or dual diagnosis.
Partial Hospitalization Program (PHP)
Our Partial Hospitalization Program is a treatment option for patients who do not require the intensity of inpatient hospitalization, but require more than the traditional outpatient therapy and medication management. The PHP program counsels psychiatric patients, substance abuse patients, and dual diagnosis patients.
Eclipse Dual Diagnosis Program
The Eclipse Program is designed for those suffering from the co-occurring disorders of mental illness and substance abuse problems.
Please note: For medical emergencies, please call 911. For other urgent matters, please call our admissions line (352) 596-4306. Submissions after-hours, weekends, or holidays may experience a longer response time.
Fill out our confidential form and one of our specialists will contact you as soon as possible.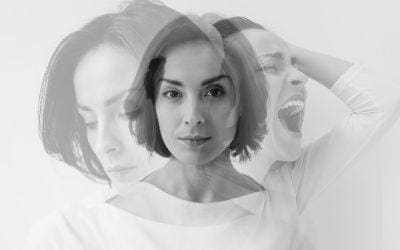 How a Person with Bipolar Thinks: An Overview Bipolar disorder shapes the landscape of the mind in profound ways, influencing thoughts, emotions, and behaviors with its characteristic mood swings. This article delves into the essence of bipolar disorder to illuminate...
read more