It's common to feel down after a bad day. You may even experience a period of sadness or grief following a difficult event or the loss of a loved one. However, some people live with a sadness that lingers in the background on even their happiest days. This chronic sadness is one of the many ways depression interferes with the lives of those who have it. And if you feel like your depression is worsening or impacting your personal and professional life in uncontrollable ways, it may be time to consider inpatient depression treatment.
Maybe you've tried to improve your mental health with a variety of lifestyle changes. But for some reason, the changes do little to make you feel better in the long run. Some people with depression turn to drugs and alcohol to cope with challenging emotions. Others hope the feelings simply go away one day. However, depression is a mental illness that requires treatment. Otherwise, the symptoms can have lasting effects on your mental and physical health. The good news is that you're not alone. Springbrook Behavioral Hospital offers a variety of residential treatment programs to help you overcome and manage the long-term challenges associated with your depression.
The Benefits of Inpatient Depression Treatment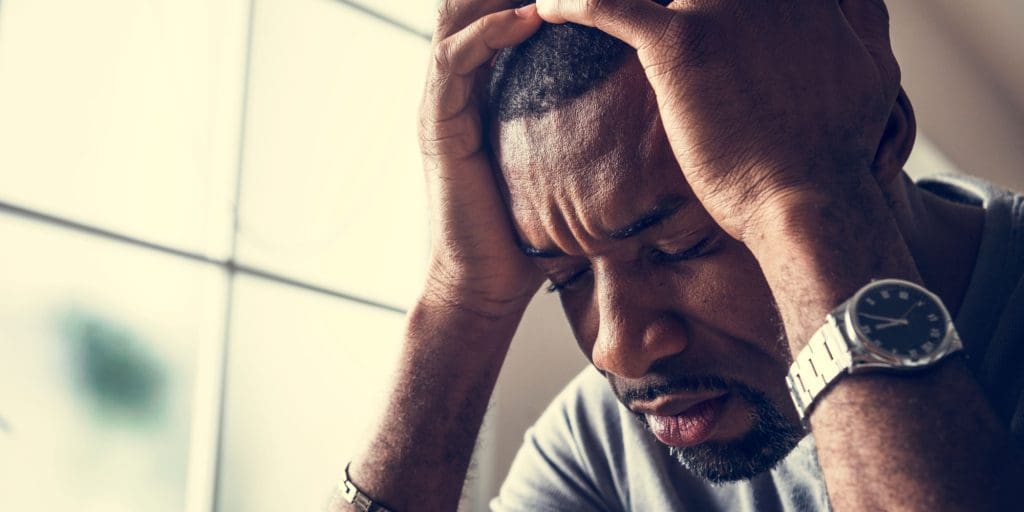 Oftentimes, lifestyle and environmental factors can contribute to symptoms of depression or trigger underlying trauma associated with it. Therefore, you're unable to heal in your current environment. Inpatient depression treatment provides a safe and supportive environment surrounded by mental health professionals and physicians. Moreover, inpatient treatment provides structure so you can achieve your recovery goals based on your individual needs.
Although this mood disorder impacts everyone differently, there are a variety of therapeutic techniques that can effectively treat depression in most people. The benefits of treatment include mental, emotional, physical, and even social well-being. Treatment empowers patients to regain control of their mind and body with the guidance of medical professionals.
Not only does this provide an opportunity to learn more about this treatable mental illness, but it also teaches you how to manage it for the future. At Springbrook Behavioral Hospital, you can overcome feelings of hopelessness and isolation alongside others who share your experiences.
The Impact of Untreated Depression
Untreated depression can lead to worsening symptoms or additional mental and physical health issues. For example, those struggling with depression are at a higher risk of developing suicidal ideation and self-harming behaviors. Additionally, untreated symptoms can make it harder to recover from illnesses, feel well rested, and can cause body aches as well as inflammation in the brain that can lead to memory loss. However, many of these issues can be reversed or improved with the help of treatment programs.
However, you can avoid these challenges by enrolling in inpatient depression treatment sooner rather than later. Receiving individualized treatment in a supportive environment can improve your symptoms of depression and overall health. Seeking professional treatment ensures that you get the help you need. You don't have to do it alone.
When Is It Time to Enroll in an Inpatient Depression Treatment Center?
It can be difficult to notice when it's time to seek treatment for depression. Especially if you're too detached to see how your symptoms are impacting your life or if you feel like you've overcome worse in the past. However, you don't have to be at your worst to seek out inpatient depression treatment. If you notice that your symptoms are worsening, you can also reach out for help before they become unmanageable.
Understanding the warning signs that you're heading into a downward spiral can increase your chances of getting help early. These are some of the common signs that it's time to enroll in an inpatient depression treatment center:
Everything around you causes you to feel lost or overwhelmed
Staying in your room or house for days on end
Isolating yourself from loved ones
Feeling apathetic, fatigued, or lethargic
You're unable to feel happy or excited
Dramatic changes in appetite and weight
Unexplainable bouts of crying and overwhelming sadness
Unpredictable mood swings
Questioning your existence and the meaning of your life
Thoughts of suicide and dying or attempting to commit suicide
Our Inpatient Depression Treatment Services
No one treatment plan works for everyone. Each patient comes into the center with unique experiences and needs. That's why it's important to find a center that offers individualized treatment plans. This way you can discover the most effective methods for managing your symptoms. As a result, we provide a variety of therapeutic modalities to find out what types of treatment work for you.
When you first enter treatment, you will be assessed to determine the best level of care according to your symptoms. There are different levels of treatment best suited for the varying severity levels of symptoms and other components contributing to your disorder. With that said, through our depression treatment center patients can benefit from therapies like:
Cognitive behavioral therapy
Group therapy and support groups
Family therapy
Medication management
Individual therapy or cognitive behavioral therapy is one of the most common forms of therapy that benefits patients enrolled in inpatient depression treatment. A majority of our intensive inpatient treatment takes place in therapy with the guidance of therapists. Here you work together to address emotional pain and patterns of behavior that contribute to your symptoms. With the help of your team, you will utilize a variety of coping skills and techniques to overcome the challenges contributing to your mental health struggles.
Springbrook Behavioral Hospital also provides continuing care. This can include using medication such as antidepressants to improve brain control. Continual care also includes discharge planning to ensure you're on the right track to continue recovery independently at home. Our staff can connect you to community resources for relapse prevention.
Treatment for Depression and Addiction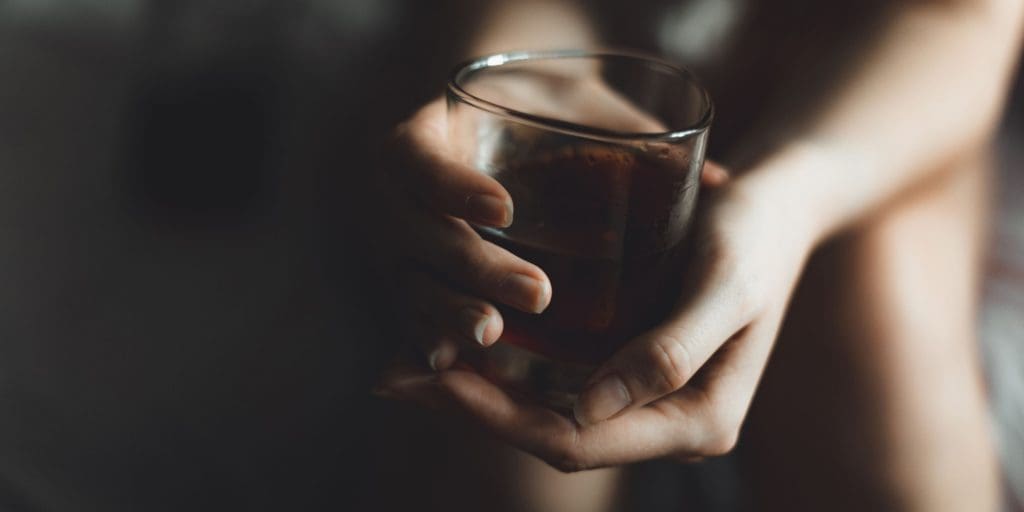 As mentioned, depression and substance abuse commonly co-occur. This often happens when people with depression turn to drugs and alcohol as a means to escape negative feelings like despair and loneliness. However, self-medicating with substances often worsens these feelings. In other cases, alcohol abuse may cause symptoms of depression rather than the other way around. This all varies according to the individual, but recognizing the connection between your substance abuse and your mental health is the first step in recovery.
From here, you can determine if inpatient depression treatment can help you overcome your battle with addiction and depression. Springbrook Behavioral Hospital offers a dual diagnosis program, which is a comprehensive addiction and mental health treatment program. This form of treatment uses a similar combination of treatment methods to treat depression but also addresses the relationship between your mood disorder and substance use. This makes depression treatment more effective for those struggling with substances but also decreases your chances of relapse after completing treatment.
Why Choose Springbrook Behavioral Hospital?
Your depression shouldn't get in the way of your life or relationships. If you have any questions about our inpatient depression treatment program and how it can help you better manage your depression, reach out to us at 352-600-3288. Or you can submit a confidential contact form online. We're here to help you manage your symptoms so your happy days no longer involve lingering sadness.