You aren't alone if you're struggling with a mental illness. You aren't alone if you think you need professional help either.
One in eight
adults receives mental health treatment. The question is, what kind of treatment is right for you?
Scheduling an appointment with a therapist is a good place to start, but for many, a more intensive form of treatment is needed. That's when you might be tempted to head to Google and search for an "intensive outpatient mental health treatment near me.".
Here are a few signs that an outpatient treatment program is a better choice than an inpatient treatment program.
Your Condition Can Be Managed by Medication
Are you on medication? Are you able to go about your daily life reasonably well, as long as you're on that medication? If you answered "yes" to both of these questions, you will probably do better with intensive outpatient treatment programs.
Your condition being treated with medication implies that it may not be severe enough that you'll need 24/7 care. Intensive outpatient programs were made for cases like this.
Your Mental Health Is Usually Manageable
An outpatient program may still be a better choice, even if you aren't taking medication. If your condition is relatively mild, an intense inpatient program probably may not be necessary.
It's a good idea to ask a therapist. If you already have one, tell them that you're looking into intensive outpatient treatment programs and ask them to share their opinion of your condition. They have experience with other patients who are struggling with the same condition, and they can provide you with a more informed opinion about how severe your condition really is.
Although your therapist's opinion matters, your opinion matters even more. If you're struggling and you think an outpatient program would help, don't hesitate to reach out to an outpatient mental health treatment center near you. They would be happy to answer your questions.
It's Important to Stick to Your Normal Daily Routine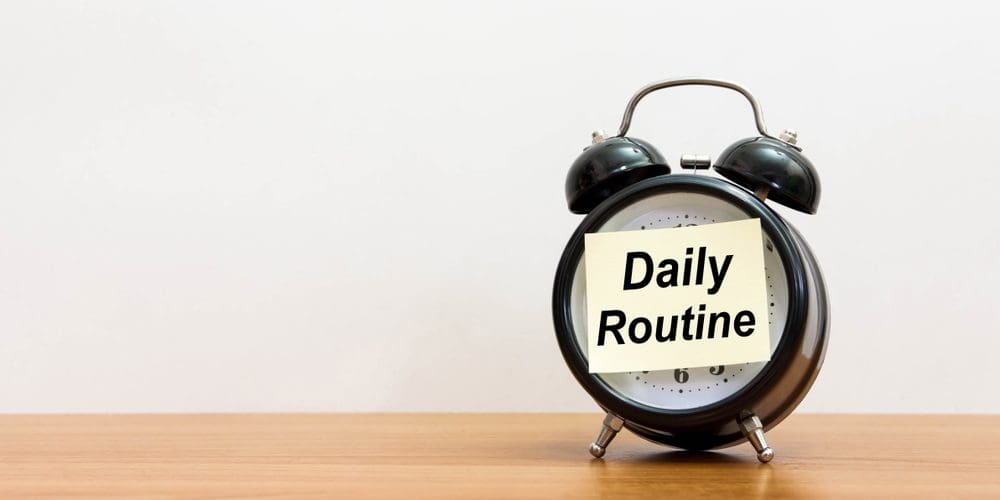 It turns out, having a daily routine can also have a positive impact on your mental health. If you've found sticking to a routine to be effective for improving your mental health, outpatient treatment could be right for you.
With an outpatient program, you can continue your normal daily activities. You can still visit the gym in the morning or volunteer in the evening. It is a great way for you to get help if you're caring for young children or elderly parents, or if you have a job that won't allow you to take a leave of absence.
Your Friends or Family Don't Know About Your Mental Illness
It's hard to talk with your friends and family about your mental illness. They may not know the extent of your suffering, or they may not know that you're suffering with a mental illness at all. If you feel more comfortable keeping it that way, an outpatient treatment facility is better than an inpatient treatment facility.
Family members, friends, and coworkers will notice that you've disappeared if you have to check into a mental health hospital for weeks on end. They won't notice if you live at home and go to outpatient therapy instead.
You Need Affordable Mental Health Care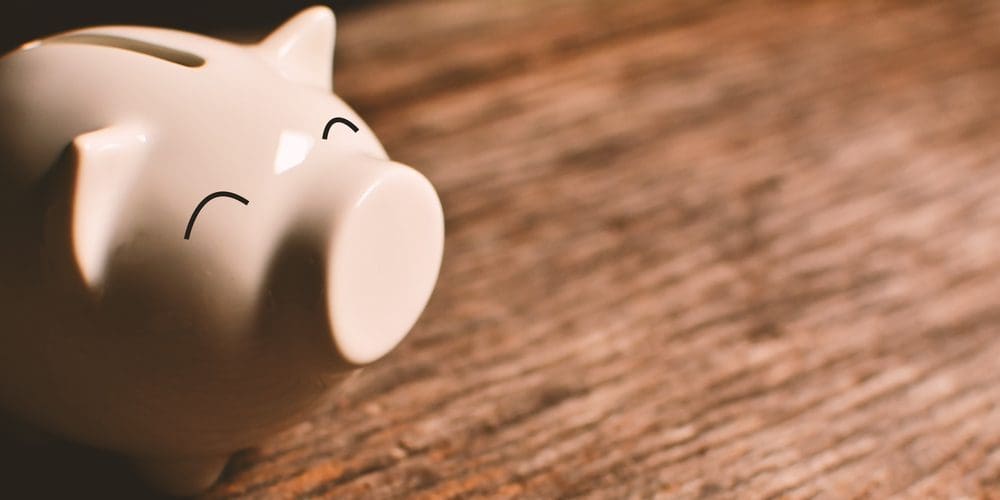 Your mental health matters. Unfortunately, so does your bank account. No matter what kind of therapy you're considering, you also have to consider how you will finance treatment.
Fortunately, most insurance plans cover mental health treatment plans, but that doesn't mean they're all covered the same. In addition, things can be even more difficult if you don't have insurance at all and will be footing the bill for your treatment yourself. When it comes to inpatient and outpatient programs, inpatient programs are simply more expensive. Be sure to keep that in mind while deciding on the right treatment for you.
Get the Treatment You Need
If you need mental health treatment, the care staff at Springbrook Hospital are ready to help. Wherever you are in your recovery, we are ready to help you.
You are always welcome at Springbrook hospital. Whatever treatment modality or recovery program you need, we are ready to give you the highest quality of care possible.
Reach out to us online or call us at (352) 596-4306