Everyone experiences feelings like sadness and anxiety at times. However, if such emotions last for months at a time, persist even without a cause, or impede your ability to function in day-to-day life, it may be time to seek professional help. Today, we'll discuss inpatient mental health facilities in Florida and green flags to look for before deciding on a treatment center.
Who Needs Inpatient Mental Health Care?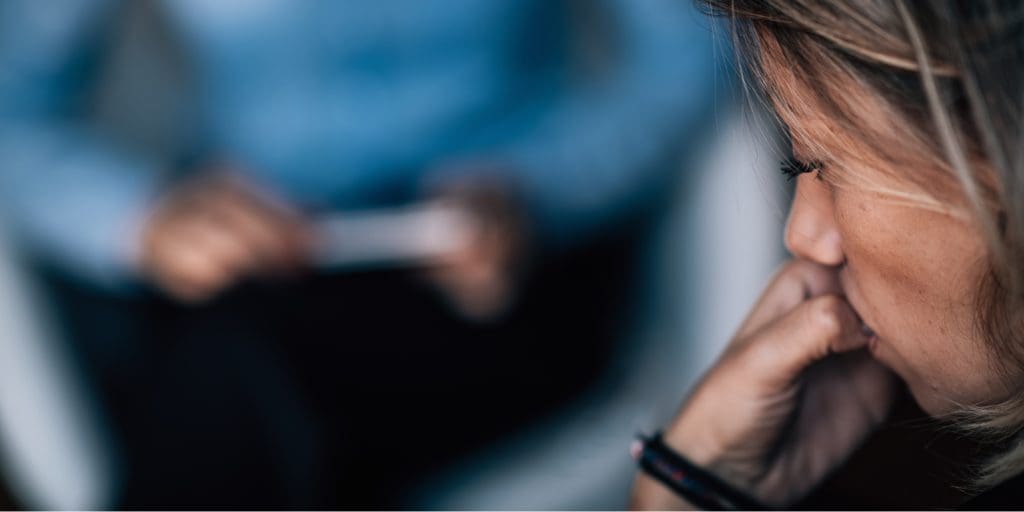 Generally speaking, occasional anxiety or depression may not be cause for concern. For example, the loss of a loved one, trouble at work, and waiting for test results are all events that could affect someone's mental health in the short term. Given enough time to heal or recuperate from the source of stress, they should make a full recovery.
It's when those feelings linger and prevent them from pursuing the things they enjoy that it becomes a problem. In that case, someone may turn to mental health services for help.
In addition to anxiety and depression, other mental illnesses that can benefit from inpatient treatment include:
Post-traumatic stress disorder
Obsessive-compulsive disorder
Schizophrenia
Substance use disorder
Just the presence of a mental illness may not be enough to tell you whether you need something as intensive as inpatient treatment. If you're still unsure, consider how it impacts your life.
Does mental illness consume most of your time and energy? Have you stopped engaging with loved ones and partaking in your hobbies? Do you struggle to take care of necessities like food and hygiene? Have you thought about hurting yourself or others?
If you find yourself saying "yes" to any of the above, it may be time to reach out to inpatient mental health facilities in Florida.
Rating Inpatient Mental Health Facilities in Florida
Before choosing a mental health center, it's important to make sure it would be a good fit for you. There are many inpatient mental health facilities in Florida that offer an array of hospitalization programs. Some are more refined than others, so to ensure you receive the highest quality care, there are a few encouraging signs to identify in any prospective facility.
Joint Commission Accreditation
One item to look for is known as the "golden seal of approval." This seal is awarded by the Joint Commission, an organization responsible for surveying health centers to judge their care services on a series of quality and safety standards.
Joint Commission standards cover a broad range of categories, such as:
Care, Treatment, and Services
Environment of Care
Emergency Management
Life Safety
Medication Management
Rights and Responsibilities of the Individual
Between all of its sections, the Joint Commission lists over 250 individual standards. They survey health centers on all of them before awarding accreditation. Furthermore, the Joint Commission continues to conduct unannounced surveys every 36 months afterward to ensure facilities have maintained the appropriate levels of safety and quality.
In practice, the high standards of the Joint Commission combined with the regular upkeep they require means that any psychiatric hospitals with the "golden seal" can be trusted to deliver excellent care. Springbrook Hospital stands as one such mental health center, bearing its golden seal with pride.
Selection of Quality Treatment Options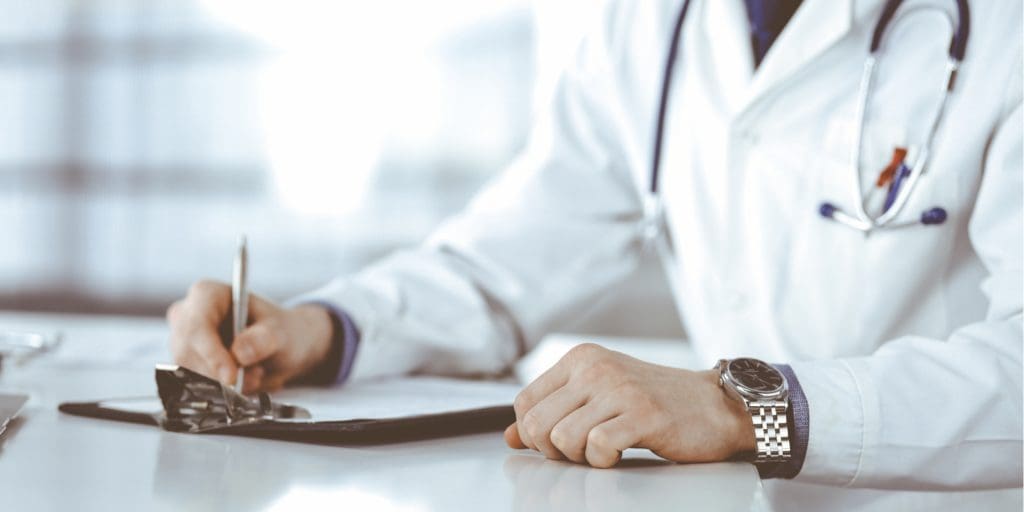 When assessing inpatient mental health facilities in Florida, another crucial component to consider is the range of care services offered. Mental illnesses are complex, meaning that recovery from them may require more than one or two types of treatment. Because of this, it's best to find a mental health center that delivers comprehensive, multifaceted treatment plans.
Look for facilities that offer a variety of the following services:
Alcohol and drug detoxification
Group therapy
Individual therapy
Psycho-educational groups
Discharge planning
Relapse prevention
Springbrook Hospital provides all of the above treatment options as well as family therapy, medication education, and more. Our diverse mixture of therapeutic activities helps us identify and resolve the root problems exacerbating our patients' mental illnesses.
Personalized Treatment Plans
No two people have the exact same journey to recovery. Of the inpatient mental health facilities in Florida, make sure to select one that acknowledges your own individual needs. Active case management services keep a patient's best interests as the main focus. They emphasize communication throughout the assessment, planning, and implementation of care.
At Springbrook Hospital, our treatment plans are tailored to each patient to guarantee they receive the best possible aid. Our team of licensed psychiatrists, therapists, and other mental health experts determine and organize a patient's strengths, trouble areas, and situational factors. Moving forward, they regularly check in and adjust treatment plans as needed for maximized recovery.
One scenario in which this is especially important is when someone has been diagnosed with co-occurring disorders. Sometimes, to deal with the symptoms of depression, anxiety, and other mental illnesses, someone may turn to alcohol or drugs. Over time, this can develop into substance use disorder. Alternatively, substance use disorder may manifest first, and its own symptoms can instill long-lasting anxiety and depression.
In either case, substance abuse and other mental illnesses are often closely tied. To recover, all disorders must be addressed in someone's treatment plan, hence why its personalization is so critical. Those with co-occurring disorders may enroll in a dual diagnosis program to get the help they need on all fronts.
Transparent Pricing
Whenever you put something as valuable as your mental health in the care of others, you don't want any sense of mystery or confusion involved. It's wise to verify that your insurance company offers coverage for mental health services. Thankfully, most do, including Medicare, but once you have a specific treatment program in mind, the safest course of action is to ask.
You can view Springbrook Hospital's billing processes and find answers to our most common questions online any time. We provide the most detailed estimates possible without knowing your exact situation. It sets a precedent of transparency that we uphold throughout all our communications with patients.
Best Inpatient Mental Health Treatment Center
Springbrook Hospital proudly serves individuals battling mental illnesses. By prioritizing the building of vital life skills like communication and self-confidence, we equip our patients with the tools they need to return to functional, daily living.
Our flexible treatment plans and team of licensed, multidisciplinary professionals place Springbrook Hospital among the best inpatient mental health facilities in Florida. If you're ready to learn more, please contact us at 352-596-4306 or submit a confidential contact form online. Your mental health matters; if you're struggling, we want to help.