How much do you know about inpatient mental health facilities? You may have a vague idea of how they work, but do you fully understand how inpatient treatment helps those suffering from mental illness?
Before you start an inpatient program, the feeling of not knowing may scare you. We're going to help you overcome that fear by giving you the three facts that you have to know before going to an inpatient treatment facility.
1. Treatment Plans Are Not One-Size-Fits-All
Even if you share a diagnosis with someone, your treatments plans will probably look very different. Why? Because the way you experience your mental illnesses will be different.
For example, a doctor or counselor may have diagnosed you with a mental health condition like anxiety or bipolar disorder. Dealing with your mental illness may hinder your ability to complete daily tasks, and it may even make you a danger to yourself. In this case, you would be admitted to an intensive treatment program where care staff would help you through your psychiatric distress.
However, another patient could have that same diagnosis and receive different care. If they turned to drugs or alcohol as a means to self-medicate, they may fit better in a dual diagnosis program. Here, licensed professionals would help treat their substance use disorder and mental health issues in one cohesive program.
2. Inpatient Mental Health Treatment Is Not a Vacation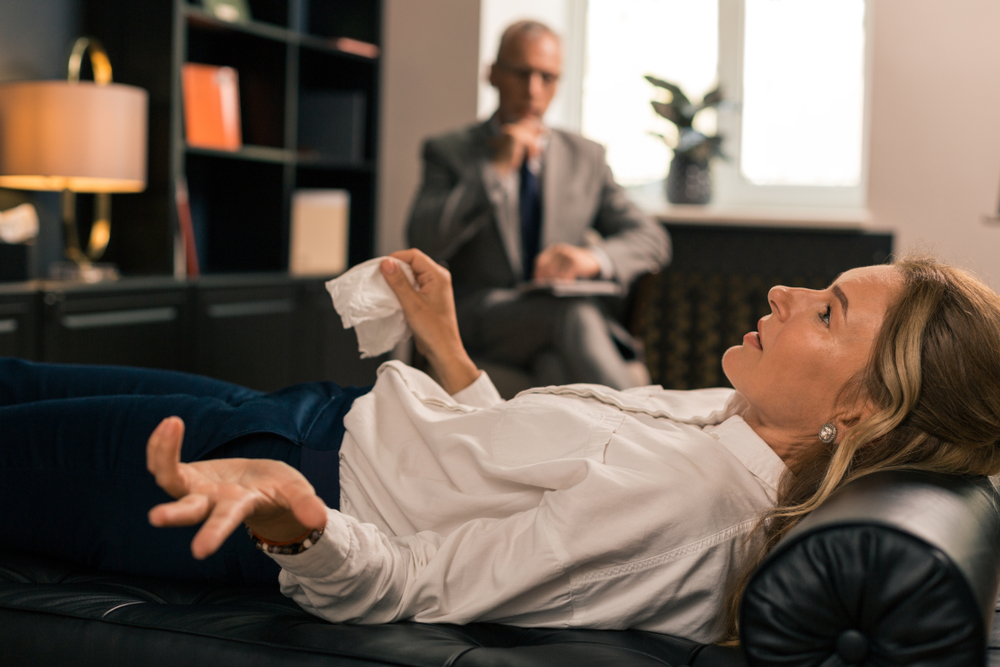 While care staff will be warm and welcoming, staying in a psychiatric hospital is not like staying in a hotel. You will have structured downtime, but most of your day will involve participating in various mental health treatments. Some of these include:
Group therapy: You and other people with mental health issues will discuss your shared experiences to help you identify trends in mental illness. In turn, this information will help you avoid falling into harmful behaviors in the future.
Family therapy: You, your family members, and a mental health professional will collectively meet to discuss your life after treatment and how they can best support you.
Individual therapy: Here, you will meet with a licensed mental health professional to discuss your personal history and develop coping skills to use in the future.
3. You Should Verify Coverage With Your Insurance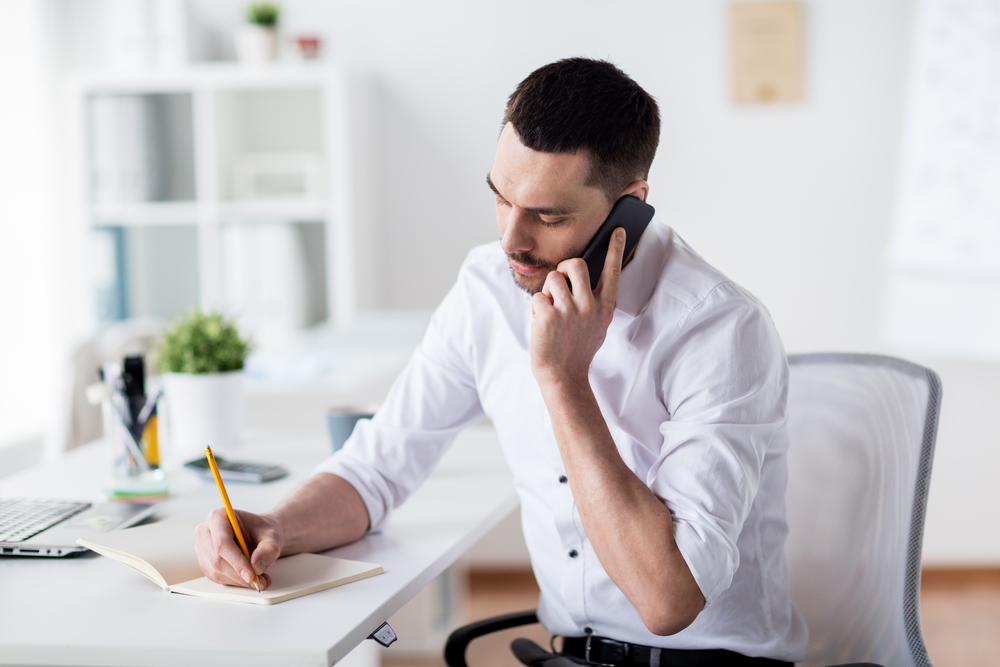 For most people, inpatient mental health facilities are covered by their insurance. However, asking your insurance company if they cover a specific program is the only way to know for sure.
Most treatment facilities, including Springbrook Hospital, have transparent pricing. This is a helpful tool that shows you exactly what you can expect to pay when receiving inpatient treatment. Make the most of this resource by verifying that your insurance will cover treatment at your chosen mental health center. Your first priority should be improving your mental health, not worrying about medical bills!
Get the Treatment You Need
Whether you need help with your mental health or substance use disorder, the care staff at Springbrook Hospital are ready to help. Wherever you are in your recovery, we are ready to help you.
You are always welcome at Springbrook hospital. Whatever treatment modality or recovery program you need, we are ready to give you the highest quality of care possible.
Reach out to us online or call us at (352) 596-4306