Everyone goes through periods where they feel sad or anxious in response to difficult situations in their life. But when you notice that you don't feel the same as you used to or struggle to get through the day, it's time to seek out professional mental health services. In many cases, inpatient mental health services can help you find and treat the underlying issue.
Below you'll learn more about inpatient care and what options are available in Florida. Keep reading to learn about inpatient treatment for depression, anxiety, and other mental health conditions.
What Are Inpatient Mental Health Services?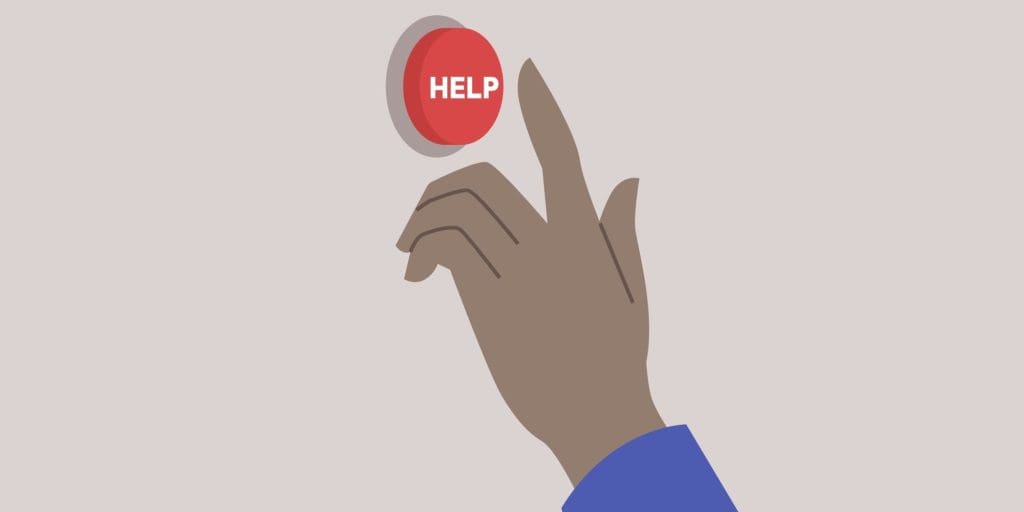 Inpatient mental health services are a form of psychiatric care designed to help adults struggling with a variety of mental health problems that negatively impact their daily life. One of the defining characteristics of this type of treatment program is on-site living until patients complete the program. While in care, patients are given a safe, welcoming space in which to focus on mental health recovery.
If you're having a mental health crisis and need immediate help, inpatient mental health services can also provide you with a safe and structured environment for crisis stabilization. Springbrook Behavioral Hospital is equipped to provide mental health services to adults in acute psychiatric distress before moving on to standard inpatient mental health treatment.
Who Needs Inpatient Mental Health Services?
If you've been feeling off lately, you might have done some research online to get an idea of what could be wrong. But self-diagnosis can be challenging, in part because not all symptoms associated with a mental health disorder are necessarily a cause for concern. However, this might be an opportunity to check in with yourself.
How often do you struggle to get out of bed? Have you lost the interest and motivation to keep up with activities you love? Are you unable to control your emotions? Do you frequently feel disconnected from your body or the world around you? If you answered yes to any of these questions, it may be time to pursue inpatient mental health treatment if you feel like you can no longer control your symptoms.
Inpatient mental health services treat a variety of mental health issues in addition to varying levels in the severity in each disorder.
Bipolar disorder
Schizophrenia
Suicidal ideation
If you're seeking treatment for symptoms that may fit into another category, Springbrook Behavioral Hospital can still help. Every member of our medical and mental health care staff is trained to recognize a variety of symptoms and provide corresponding treatment.
The Benefits of Inpatient Mental Health Services
Committing to an inpatient mental health care treatment program can be overwhelming at first. But residential intensive care might be what you need to manage your mental illness. Here, you are surrounded by psychiatrists, nurses, therapists, and other care staff. While under their supervision, you will find the cause of your symptoms and how to treat them for long-term coping.
One of the biggest benefits of inpatient mental health services is discovering new ways to regain control of your mental health. Although most of your time involves guided help from a member of the medical or mental health staff, you're the one taking the steps to heal. Through time and dedication to your treatment plan, you can see the progress in your overall mental health.
Not only will these improvements be visible while residing at the treatment center, but they will carry over into your life once you get back home. Individuals who complete treatment are more likely to continue using new coping mechanisms and medication outside of the medical environment. This leads to an increase in effective long-term disorder management.
Seeking inpatient mental health services is the first step in improving your mental wellness. But maintaining these improvements doesn't stop when you leave treatment. You will also receive discharge planning services to comfortably phase you back into your previous routine.
Treatment Options at Springbrook Behavioral Hospital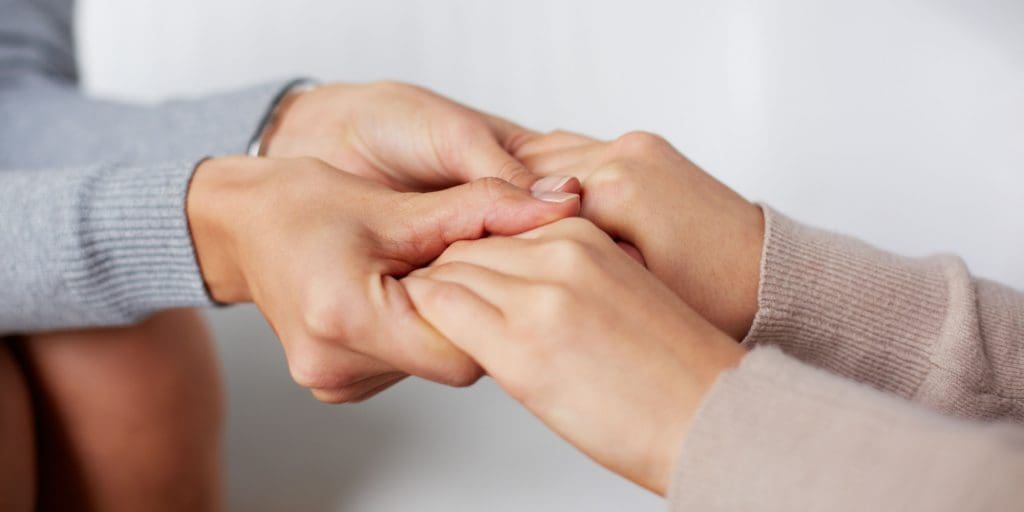 The first thing that happens when you enter an inpatient mental health program is the assessment. This includes a medical and psychiatric evaluation and diagnosis, including the previous history of mental health issues and substance abuse to determine the level of care needed to help you. Additionally, your assessment will highlight any particular areas of difficulty and the factors contributing to your symptoms to find the best starting point.
From here, you will follow an individualized treatment plan through the adult psychiatric program. This individualized plan is created per your assessment. Your plan will also help you navigate all short-term and long-term goals relevant to your recovery.
In order to work toward these goals, you will receive 24/7 care and monitoring to ensure your health and safety while residing in the treatment center. This can take place in the form of a variety of therapy and treatment modalities. One example of such modalities includes cognitive behavioral therapy, which allows you to rebuild the relationship between your mental and behavioral health.
Other beneficial treatment plans include:
Support groups or group therapy
Family therapy
Medication management
There are a variety of reasons why you may need intensive care. But no matter the cause, your care staff will provide you with all the help you need. The goal of enrolling in our inpatient mental health program is to get back to your daily life with a healthier state of mental wellness.
Get the Florida Mental Health Care You Deserve
We understand that devoting your time to an inpatient mental health program may be difficult to adjust to at first. But the staff at Springbrook Behavioral Hospital is dedicated to making this transition as comfortable as possible. This way, you can get the help you need without worrying about putting a pause on your life at home.
With the help of our adult mental health treatment program, you will discover the tools you need to manage your disorder. You can also find new ways to manage your triggers as a way to a future crisis. If you're unsure if our program is the right fit for you, call us at 352-600-3288. You can also send us your questions through an online confidential form. Our inpatient mental health program can help you make a complete recovery.