If you're looking for a Florida rehab center to kickstart your addiction recovery, choosing the right facility can be a source of unneeded stress. It's important to find a drug and alcohol rehab that offers effective, individualized treatment plans. You also want to ensure it treats its patients with the compassion and respect they deserve.
However, when you're already devoting a lot of time and energy to managing symptoms of addiction and mental illness, it can be daunting to sort through every variable on your own. For that reason, we at Springbrook Hospital want to bridge that gap so you don't have to.
Below, we'll discuss how our treatment facilities help individuals with co-occurring substance abuse and mental health problems. By the end, you'll understand the mission and quality of Springbrook Hospital's rehab programs, and you may find that we're the right Florida rehab center for you.
What Are Co-Occurring Disorders?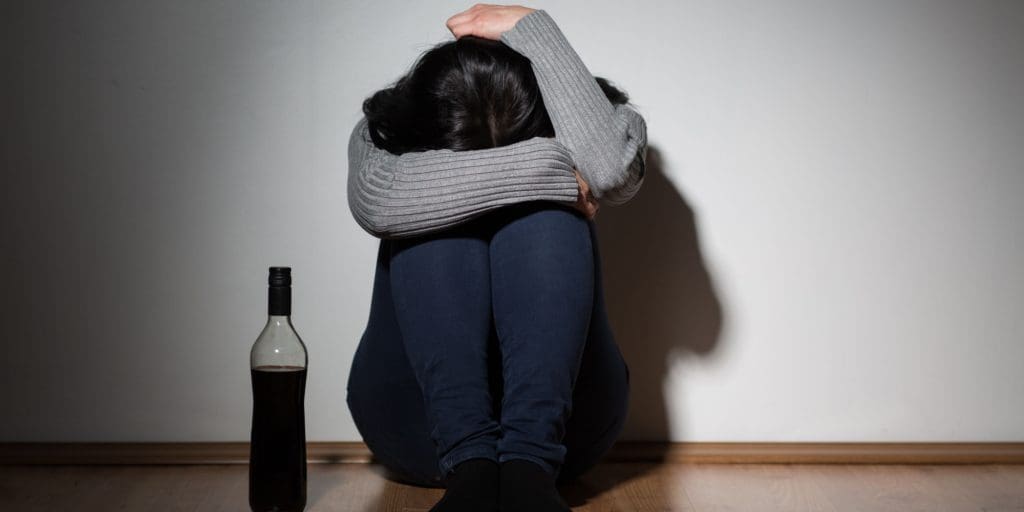 Someone with co-occurring disorders (or dual diagnosis) lives with both substance use disorder and another mental illness. One may lead to the other, or external factors may cause them each to develop independently.
Whether their causes are linked or not, however, the symptoms of co-occurring disorders often interact in detrimental ways. In other words, each can worsen the other and make recovery feel unattainable if addressed improperly.
To avoid this, it is vital to treat both conditions when seeking substance abuse treatment at a Florida rehab center. Otherwise, someone's untreated mental illness may lead them to start using addictive substances again.
Almost any mental illness can appear alongside drug and alcohol addiction. Common co-occurring disorders include:
Anxiety
Post-traumatic stress disorder
Schizophrenia
Personality disorders
Eating disorders
Furthermore, over nine million adults in the United States live with an alcohol or drug abuse problem and separate co-occurring disorder. That accounts for nearly half of all individuals with substance use disorders.
Such a high percentage proves the prevalence of this issue. As a result, specialized treatment programs have been developed to counter co-occurring disorders. Those who need dual diagnosis treatment can discover these programs at a Florida rehab center like Springbrook Hospital.
Treatment Programs for Co-Occurring Disorders
Co-occurring disorders benefit from receiving targeted care designed for dual diagnosis. Unfortunately, not every Florida rehab center offers this type of specialized treatment, which makes it important to research what they provide ahead of time.
Springbrook Hospital is a recovery center that can meet the needs of those with co-occurring disorders. Our two-tiered approach to alcohol and drug rehab allows patients to first detox from addictive substances, then undergo thorough therapeutic care.
Medical Detox
When someone wishes to overcome drug and alcohol addiction, they must first stop taking the addictive substance in question. While this is a simple goal in theory, the reality is that detox is a physically and emotionally taxing process.
There is a reason why people who attempt to detox on their own instead of at a Florida rehab center may quickly relapse. Without the proper support, they may do whatever it takes to escape the discomfort or challenges associated with detox. But what, exactly, makes detox difficult?
Addiction often stems from a dependence on a substance. Dependence builds up over time when someone regularly uses drugs or alcohol (or does so in excess). Their body grows accustomed to the effects of the substance to such an extent that it can no longer function properly without it.
As a result, when someone tries to quit drinking or using drugs, their body struggles to carry out its normal processes. Addiction leaves a physical impact on their chemical makeup, which must be corrected before treatment can proceed. Moreover, while the body works on fixing these imbalances, it tends to trigger unpleasant withdrawal symptoms at the same time.
Because of this, no one should suddenly stop drinking alcohol or taking drugs if they're alone. Most withdrawal effects may only be uncomfortable (like sweating, nausea, or fatigue), but in some cases, complications such as seizures may arise during detox.
Detox at a Florida Rehab Center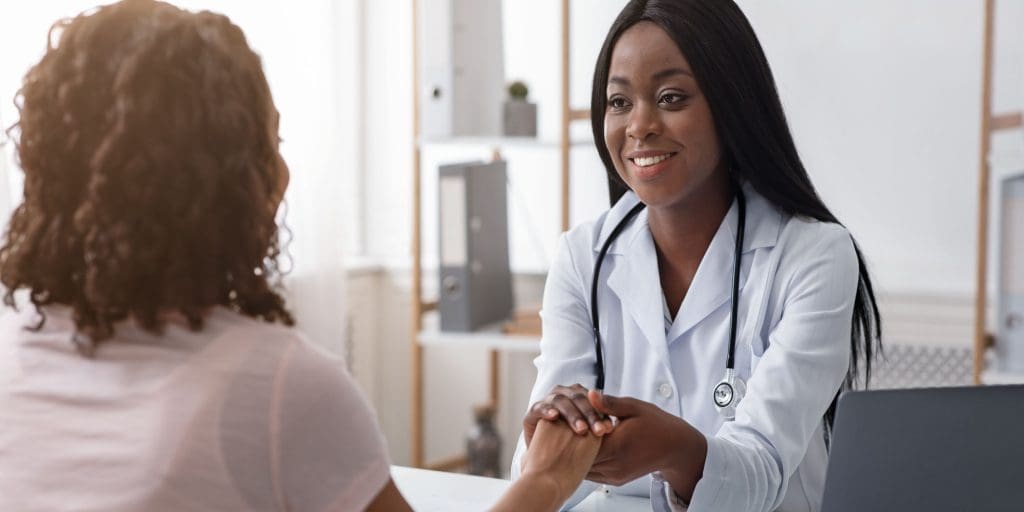 For the safest option, someone should participate in a medical detox at a Florida rehab center instead. At Springbrook Hospital, patients detox under constant medical supervision. Our team of trained physicians and addiction specialists know the early signs of potential complications and can act as soon as they appear, if at all.
In any case, we ensure patients remain as comfortable as possible throughout the five-to-seven-day process. Our clients begin recovery on a strong, smooth note. Detox is the first of many challenges we successfully navigate together.
Dual Diagnosis Treatment Program
An addiction treatment center that effectively treats co-occurring disorders typically offers a specialized dual diagnosis treatment program. Springbrook Hospital stands as one such Florida rehab center. Our dual diagnosis program uses evidence-based treatment modalities to help patients recover from addiction and mental illness.
Some of these treatment options include:
Individual therapy
Group therapy
Psychoeducational focus groups
Family counseling
Medication education and management
Links to external resources and support groups
Relapse prevention
Aftercare/discharge planning
At Springbrook Hospital, dual diagnosis patients may decide whether to partake in residential rehab or partial hospitalization. Inpatient care is the most intensive form of treatment, for it keeps patients on-site for the duration of the program. They have consistent, daily access to our therapeutic activities, which gives them the most possible exposure to the vital lessons they teach.
On the other hand, partial hospitalization is somewhat less intensive. Patients visit the facility Monday through Friday for several hours at a time. This option benefits individuals who are mentally stable and have sober, encouraging home environments, but still require a substantial level of guidance.
No matter which route someone takes to recovery, though, the team at Springbrook Hospital is here to help. We use positive, supportive techniques to boost self-esteem and inspire confidence while our patients learn additional coping skills. We stay involved every step of the way to help people rebuild their relationships, sense of self, and overall quality of life.
Florida Rehab Center in Brooksville
The state of the art treatment programs at Springbrook Hospital help guide individuals on a path to independence and fulfillment. Other rehab centers place patients in stiff, clinical settings, but our luxury rehab embraces a peaceful, retreat-like atmosphere. Here, you can focus solely on recovery and getting the help you need.
Addiction and mental illness are tall obstacles to overcome. With the right aid and resources, however, you can take back control of your life. Let us help you return to everyday living and achieve long-term sobriety.