When someone researches addiction treatment programs, they may encounter an onslaught of acronyms they don't understand. For instance, what is PHP treatment? Today, we'll answer that question by delving deeper into partial hospitalization programs and whether they could be the right type of recovery program for you.
Types of Addiction Treatment Programs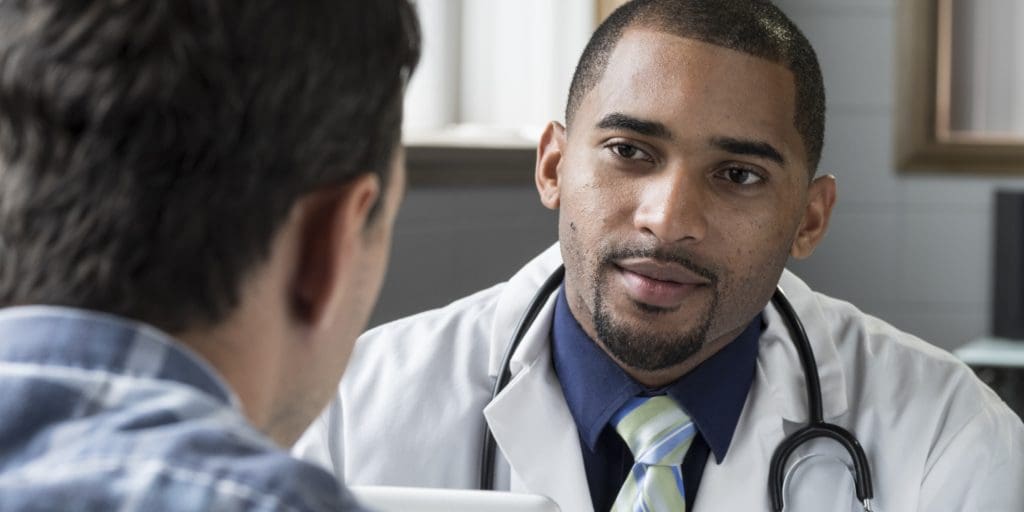 Everyone has a unique experience with substance use disorders and other mental illnesses. As a result, there is no singular "correct" method of going about addiction treatment. Instead, there are several different types of treatment programs available. Each has its own benefits depending on an individual's situation.
Some people opt for a residential program, in which they live at a treatment center throughout the duration of the program. Residential treatment is typically best for individuals with severe addiction or those with unstable home environments. It provides the most intensive level of care and the highest exposure to therapeutic activities.
Those who, for whatever reason, cannot choose inpatient treatment may elect for an intensive outpatient program (IOP) instead. They may need to continue working or wish to stay with their family. Alternatively, their symptoms may already be manageable enough to not need as high intensity of a program. No matter the case, outpatient treatment generally involves a patient visiting the treatment facility three to five times a week for a few hours at a time.
Finally, individuals who need a treatment program that falls somewhere in between may ask about partial hospitalization programs (PHP). They offer a balance between the intensity of residential treatment and the independence of outpatient programs. They are also what we will be discussing in the most depth today. So, let's get started: What is PHP treatment?
What Is PHP Treatment?
A partial hospitalization program (PHP) offers a hybridized approach to addiction treatment by combining elements of inpatient and outpatient programs. PHP patients don't live at the treatment facility like they would during residential treatment, but they do make regular on-site appearances throughout the week.
Specifically, Springbrook Hospital requires PHP patients to attend therapeutic group sessions five times a week. These sessions teach vital coping skills and healthy ways to communicate and manage emotions.
Other aspects of PHP treatment include weekly check-ins with a licensed psychiatrist and 24/7 on-call support. All of these serve to provide the necessary support someone needs to have the smoothest, most successful recovery possible.
The partial hospitalization program at Springbrook Hospital welcomes individuals with a wide range of struggles. This includes mental disorders, drug and alcohol addictions, and a dual diagnosis option for those who experience both.
Why Choose PHP Treatment?
Having discussed the question, "What is PHP treatment?" we can now tackle the next step: understanding when it may be the best addiction treatment program for someone. As stated previously, PHP works for almost any mental health issue, be it depression, post-traumatic stress disorder, substance abuse, or something else.
However, the severity of someone's struggles can have a strong impact on the efficacy of PHP. It tends to be most effective for individuals who are mentally stable but still struggling to manage their symptoms.
In cases like those, inpatient treatment may be too intense for someone's needs, whereas outpatient treatment may not provide enough care. PHP strikes a happy medium between the two by offering comprehensive care during the day and allowing patients to return home at night.
Treatment Options During PHP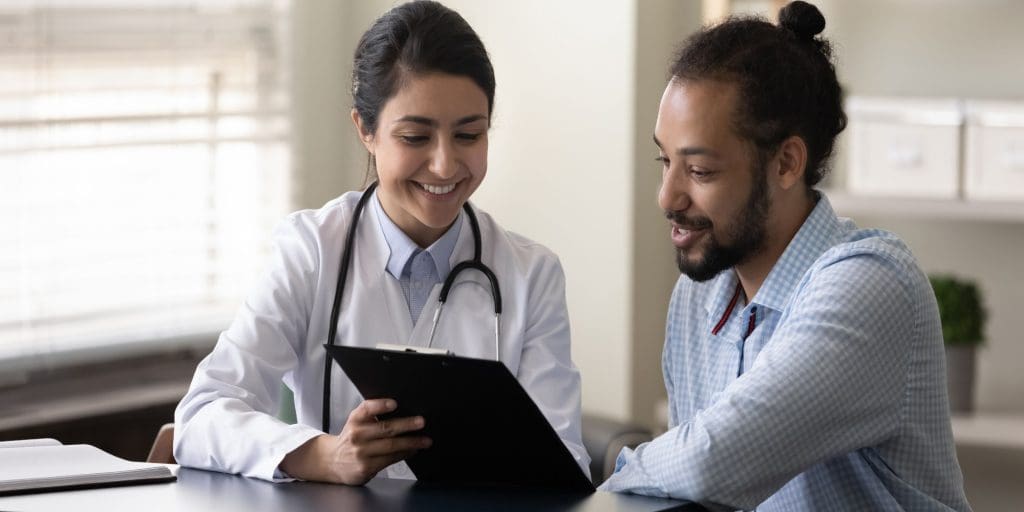 On a day-to-day basis, what is PHP treatment really like? Since PHP patients spend less time on-site, their recovery plans may have a finer focus on the specific treatment options that work best for them. Beyond that, however, many of the treatment modalities used in PHP resemble those found in other treatment programs.
For example, treatment options utilized during PHP include:
Psychiatric assessment
Individual therapy
Group therapy
Medication management and education
Discharge planning
In addition, treatment facilities like Springbrook Hospital provide nutritional lunches as well as transportation. While patients are engaged in treatment, we want their sole focus to be on recovery, so we eliminate as many extraneous concerns and distractions as possible. At Springbrook Hospital, patients can immerse themselves in their therapeutic activities in a peaceful, accommodating environment.
PHP vs. IOP
We know the answer to "What is PHP treatment?" as well as some of the specifics of what that includes. Now, we can assess it alongside other treatment routes, like intensive outpatient programs.
Both PHP and IOP provide excellent, flexible addiction treatment to suit a variety of needs and situations. They are considered types of structured outpatient programs, which can make it difficult to decide between them due to how much they have a lot in common.
So, to highlight the differences, consider them through the lens of a job. If IOP is like a part-time job, PHP is closer to a full-time job. Both allow the individual to go home at the end of the day, but PHP plays a more consistent, expansive role in their life.
Addiction Treatment at Springbrook Hospital
The partial hospitalization program at Springbrook Hospital offers the highest levels of care for those battling substance abuse and mental illness. Our staff of licensed medical professionals will work with you to develop an individualized behavioral health plan.
No matter your struggles or where you are in your recovery journey, you can get better, and we want to be at your side every step of the way. From the moment you call to long-term aftercare planning, we at Springbrook Hospital will prioritize your mental health and aid your transition back to daily living.
To find the answers to other questions like "What is PHP treatment?" call our admissions experts at 352-600-3288 today. You may also submit any queries and concerns through our online confidential contact form. Our team will be happy to help you determine the best treatment plan for your needs and guide you through what to do next.