Your mental health directly influences how you think, feel, and behave, so when things aren't quite right, it can make day-to-day life quite challenging. If you are struggling as a result of untreated mental health disorders like anxiety, depression, post-traumatic stress disorder (PTSD), substance use, and more, it might be time to look into rehab for mental health. Below, we break down everything you need to know about rehab for mental health. This includes when to seek treatment, how treatment can help, and where to find the best care today.
When Do You Need Rehab for Mental Health?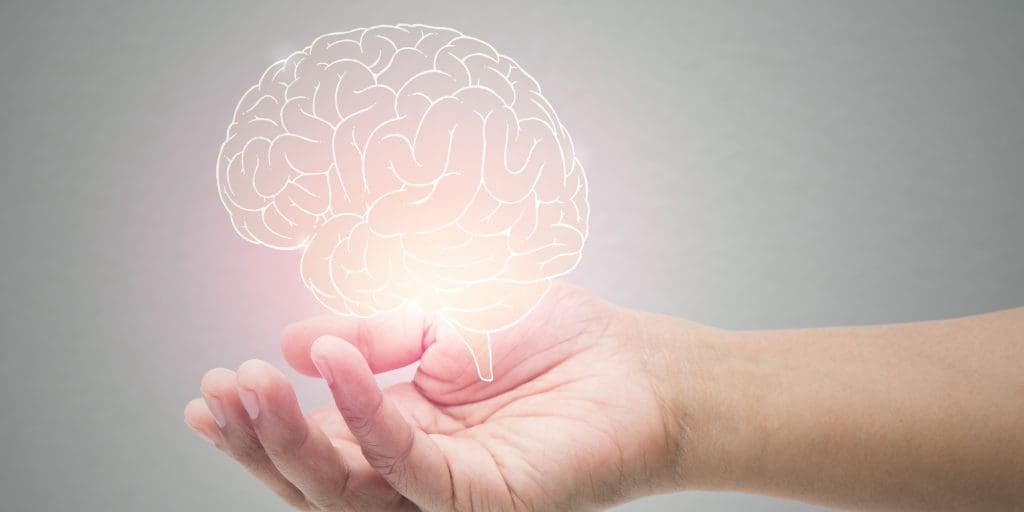 Mental health problems affect as many as one in five adults in the United States, according to the National Alliance on Mental Illness. It's important to note that this is more than just experiencing stress or having an occasional bad day. Symptoms of mental health disorders can greatly impact somebody's ability to function on a daily basis and even pose a risk to their life.
The symptoms that people with mental illness experience vary greatly depending on the type of disorder they're struggling with, but some common warning signs would be:
Mood changes
Feeling persistently sad, worried, or depressed
Feeling hopeless
Turning to drugs or alcohol in times of distress
Having thoughts of suicide
All of these symptoms would indicate that it's time to seek out rehab for mental health. This is especially urgent when feeling unsafe or if you want to harm yourself or others. In these situations, call local law enforcement or contact the National Suicide Prevention Hotline for immediate help. Some rehabs for mental health also follow the Baker Act, which accepts patients who voluntarily come to treatment as well as those who need to be admitted involuntarily for safety reasons.
Unfortunately, not enough people actively seek out treatment for mental health issues before it reaches this point. Sometimes, this can be due to a lack of access to mental health resources. Other times, people just aren't sure when it's time to find rehab for mental health. But when the symptoms of a mental health disorder are impacting your ability to find joy, build meaningful relationships, work, practice self-care, or more, treatment is the only way to get life back on track.
What Types of Rehab Treatment Options Are There For Mental Health?
Having the right mental health services can make a huge difference in somebody's life. The services that mental health treatment centers provide work to address should be specific to a person's past experiences, symptoms, and recovery goals. That said, there are a couple of starting paths to choose from when it comes to rehab for mental health.
Intensive Treatment Program
Intensive treatment programs for mental health recovery are essential in addressing severe disorders that can greatly disrupt somebody's life. An intensive treatment program for mental health can not only help somebody reduce the distressing symptoms they are feeling, but it can also keep them safe if they are experiencing a crisis situation.
Many people who need intensive treatment programming at a facility for mental health recovery have one or more of the following conditions:
Anxiety disorders
Personality disorders
Substance use disorder
Amongst others
In intensive treatment, patients have the opportunity to work closely with mental health professionals to assess, monitor, and treat the symptoms of mental illness. Throughout this treatment, patients work toward healing from the source of their pain. This includes looking within and building skills to manage the ups and downs that can often happen after leaving treatment. With intensive treatment at a rehab for mental health, regaining control of one's life from the hardships of these disorders is possible.
Dual Diagnosis Program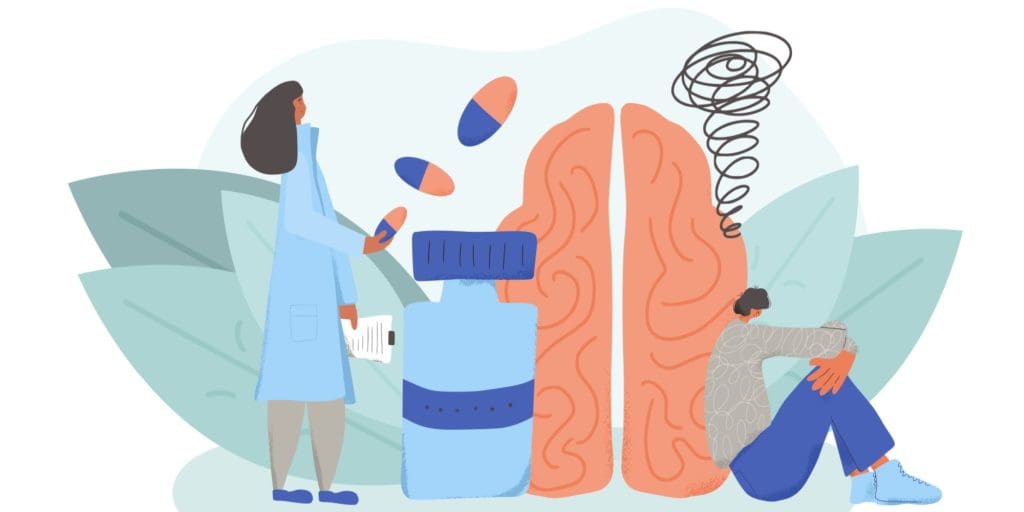 Another treatment option for those looking into rehab for mental health would be a dual diagnosis program. Dual diagnosis treatment focuses on the simultaneous healing that needs to happen for those dealing with co-occurring disorders. Co-occurring disorders would be any substance use challenges on top of one or more mental health conditions.
Research shows that people who have a substance use disorder are much more likely to also have a mental health condition, and vice versa. This indicates that there is a direct link between substance use and mental health. Thus, for anyone who has symptoms of both, dual diagnosis treatment is the best approach.
Within this type of treatment, patients have the chance to heal from an addiction to alcohol or drugs at the same time as recovering from mental health distress. Dual diagnosis programming in a rehab for mental health offers plenty of treatment options. Some examples would be:
One-on-one counseling
Crisis intervention
Family therapy
Group sessions
Medication management
These are evidence-based, effective treatment options that can really benefit those who struggle with both mental illness and a substance use disorder. Additionally, some rehabs for mental health offer patients flexibility when it comes to choosing the type of stay that will work best for their mental health and life needs. This includes inpatient treatment as well as a partial hospitalization program (PHP).
Where Can You Go to Rehab for Mental Health?
Now that you know more about rehab for mental health, you can begin looking for the right treatment center to find your footing once again. Luckily, Springbrook Hospital, located in Hernando County, is here to assist you with all of your mental health, substance abuse, and recovery needs.
We provide a secure, supportive environment for patients who are experiencing mental health distress. Whether you need intensive treatment programming or dual diagnosis recovery help, our experts at Springbrook Hospital are here to work with you. For more information on our programs and services, give us a call at 352-600-3288. You may also submit a confidential contact form with your questions and other inquiries about mental health recovery today.