Have you found yourself thinking, "I'd like to find a partial hospitalization program near me"? Day programs that allow patients to spend their nights at home can provide the perfect balance of treatment exposure and independent living. If you live near Brooksville or Holiday, Florida, Springbrook Hospital may have the adult partial hospitalization program for you.
What Is a Partial Hospitalization Program?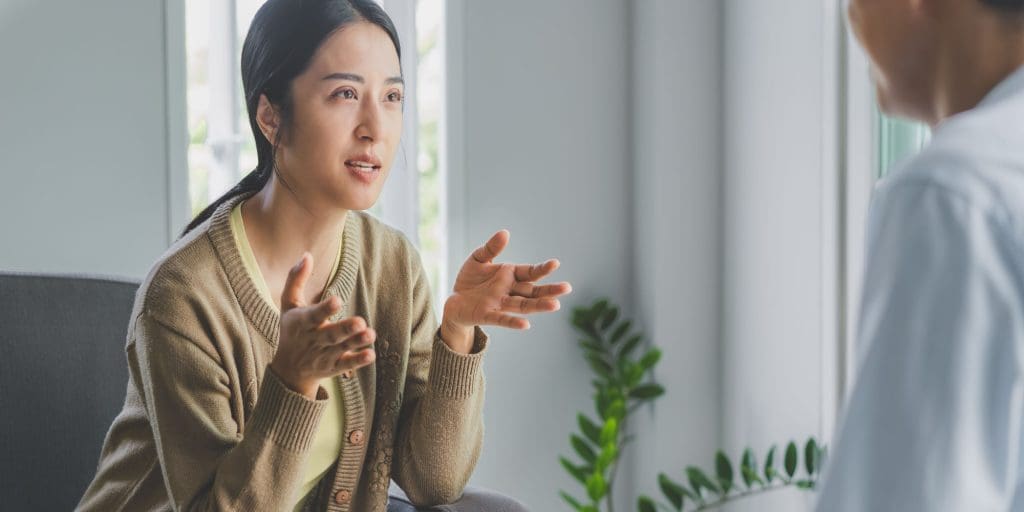 If your search queries include "partial hospitalization program near me," you may already have an idea of what this type of program is. Even so, it may be beneficial to discuss the finer details of how it works to help you decide whether it would be the best choice for you.
In short, a partial hospitalization program (PHP) is a type of structured outpatient treatment used to help those who struggle with a mental health condition. Unlike those who enroll in residential rehab, PHP patients don't live at a treatment facility full-time. Instead, they participate in therapeutic skill-building activities Monday through Friday and return home every evening.
PHPs allow people the independence of other outpatient treatment programs without sacrificing all the intensity of inpatient treatment. They strike a good balance for those who need steady, substantial care but can't (or don't need to) stay on-site overnight.
What Mental Illnesses Do PHPs Treat?
By now, you may be thinking, "Springbrook Hospital has a partial hospitalization program near me. I can get the help I need there." Your next question may involve whether Springbrook Hospital can, in fact, meet your specific needs. In that regard, know that our PHP does not limit its services only to those with certain mental illnesses. Anyone who is having psychiatric difficulties can likely find help here.
To illustrate this, some of the mental health conditions PHPs support include:
Anxiety
Post-traumatic stress disorder
Schizophrenia
Furthermore, rather than focus on any one diagnosis, treatment programs at Springbrook Hospital are designed to prioritize symptoms. We use this approach because it helps us reach a wider range of individuals, and it makes their treatment more effective. Not everyone experiences mental illness the same way. Thus, targeting the actual symptoms someone exhibits ensures they are addressed.
Common symptoms of psychiatric concern include:
Increased anxiety
Agitation/restlessness
Depression, hopelessness, or isolation
Isolation
Use of medication or alcohol leading to dependence
Suicidal ideations
Aggressive behavior
Who Benefits From Partial Hospitalization?
Someone may opt for a PHP over other treatment programs for a plethora of reasons. For example, as mentioned above, PHPs are an effective option for individuals who need frequent, consistent treatment without requiring the intensity of 24/7 care.
PHP patients are mentally stable and unlikely to pose a threat to themselves or others. However, their symptoms of mental illness still play a debilitating role in their lives. They typically will not be able to resume daily living without adequate guidance from a mental health professional.
The nature of someone's home environment can also have a significant impact on whether PHP would work well for them. For instance, tumultuous and hostile atmospheres are not conducive to recovery. In those cases, someone may benefit more from attending fully inpatient treatment.
On the other hand, a calm and supportive home life can have a remarkable effect on someone's recovery. A healthy support system helps individuals stay motivated and positive throughout the trials associated with mental illness. There is joy to be found in returning to a stable home to celebrate victories and explore the day's progress.
Understandably, you may be searching for a "partial hospitalization program near me" if you wish to keep such an environment close during treatment. PHPs encourage you to utilize your time at home and put what you learn each day into practice.
What To Expect During a PHP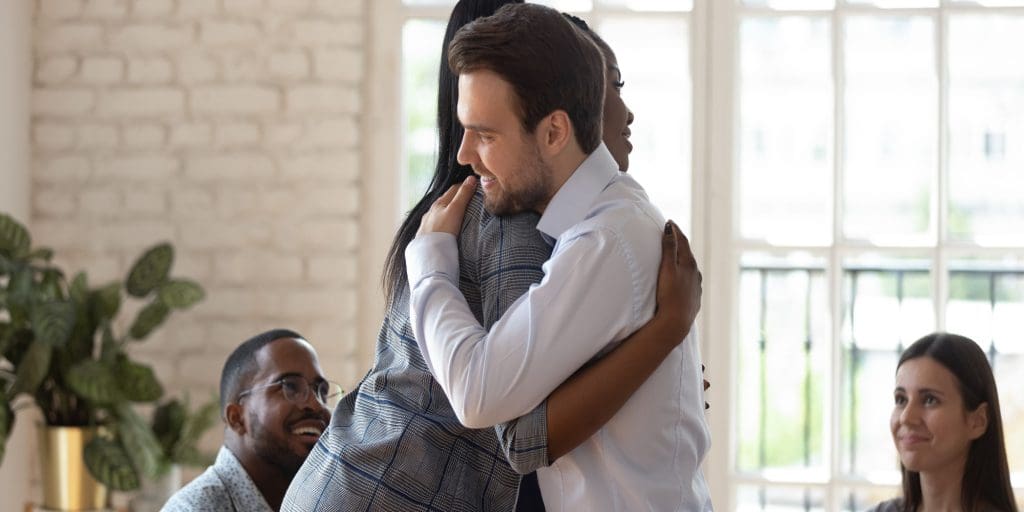 Even if you're looking specifically for a "partial hospitalization program near me," keep in mind that proximity should not outweigh quality. To ensure a rehab center's PHP offers a high enough level of care, look for transparency and a multidisciplinary approach to mental health treatment.
Springbrook Hospital offers both. We understand the importance of flexibility during treatment and adapt to suit the evolving needs of our patients. As a result, several different treatment options comprise Springbrook Hospital's PHP, such as:
Psychiatric assessment
Individual therapy (i.e. cognitive behavioral therapy)
Psychoeducational focus groups
Medication management and education
Crisis intervention services
Discharge and aftercare planning
We ask our PHP patients to attend on-site sessions five days a week. This gives them the most time to explore our therapeutic activities and develop the vital coping skills that will help them return to daily living. Depending on what we identify as problem areas, you may hone any number of important abilities, including healthy communication, emotional inventory, and crisis identification.
In addition, expect weekly check-ins with our board-certified psychiatrist. We care about your progress and want to ensure your treatment plan reflects the most effective options for you. For some individuals, what that looks like changes over time. Regular evaluation and two-way communication with a mental health professional guarantees your every need is met as it appears.
Partial Hospitalization Program Near Me
If you live north of Tampa, your search for a "partial hospitalization program near me" may end with Springbrook Hospital. Our individualized treatment plans support a wide range of individuals struggling with mental illness.
At Springbrook Hospital, you can develop healthy coping skills by attending psychoeducation groups five days a week. Moreover, the peaceful, secure atmosphere encourages growth and consistent reflection. We provide all the resources you need to recover from mental illness.