You may be familiar with the topic of suicide, but what are suicidal ideations? Put simply, these are thoughts of suicide, but the issue can be more complicated than that. And developing a comprehensive understanding of suicidal ideations could be the key to keeping yourself and your loved ones safe.
In the event that you or a loved one are showing signs of suicidal ideation or planning a suicide attempt, seek help immediately. If it's an emergency, call 911. However, if you or a loved one is searching for inpatient or outpatient treatment programs, Springbrook Hospital provides specialized aid to adults who need help to stop suicidal ideations.
Below you will learn about suicide, from the warning signs to local treatment options that can help individuals in a crisis.
What Are Suicidal Ideations?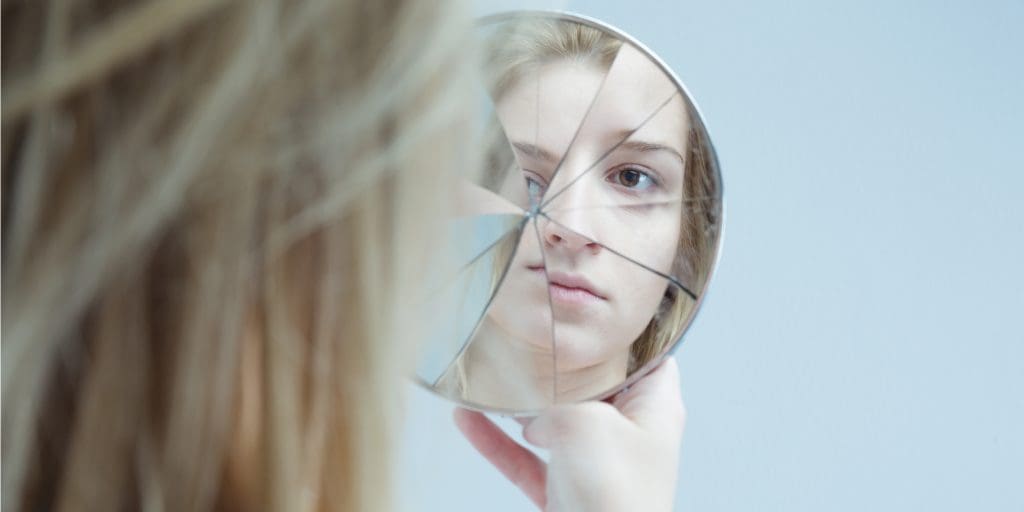 If you're wondering "What are suicidal ideations?", you may be more familiar with the phrase "suicidal thoughts." Although the phrasing differs, both terms refer to an individual thinking about or planning suicide. These thoughts can range from a fleeting consideration of suicide to a detailed plan on how to do it. Along those lines, there are two distinct categories of suicidal ideation:
Passive Suicidal Ideation: This is when someone has thoughts of suicide or self-harm without a plan to carry them out.
Active Suicidal Ideation: This is when someone has thoughts of suicide or self-harm and has created a plan to carry them out.
It's important to note that passive suicidal ideation can be just as dangerous as active suicidal ideation. Medical reviewers, like those at Cambridge University, emphasize that passive suicidal ideation can quickly become active or have a combination of passive and active traits. For this reason, it's essential to take action if you or a loved one are feeling suicidal, even if there are no immediate signs of harm or an intention to cause harm.
Don't wait until someone attempts to take their life to take suicidal ideations seriously. Springbrook Hospital provides culturally competent and comprehensive mental health services that help stabilize individuals struggling with their mental health for any reason.
Signs and Symptoms of Suicidal Ideation
Now that we have an answer to "What are suicidal ideations?", it's important to know the signs that someone is struggling. Although it may be hard to identify some of these warning signs, there are some not-so-subtle signs that indicate an underlying issue.
However, looking for obvious signs that something could be wrong isn't always possible. This is because some people will hide their true thoughts and feelings. As a result, you can check in with someone if you are unsure that they're okay. You can also receive advice from a professional if you think you notice any of these changes in yourself or a loved one.
Behavioral Symptoms
Giving away or selling possessions
Social withdrawal
No longer enjoying activities
Engaging in harmful or risky behavior
Collecting potentially harmful or dangerous objects
Increased alcohol and/or drug use
Saying goodbye to—or suddenly making amends with—loved ones
Talking about death or dying
Using phrases that imply suicide is being considered
Physical Symptoms
Scars or new injuries from self-harm or suicide attempts
Drastic and/or sudden changes in eating and sleeping habits
Chronic illness (this is a common cause of suicidal ideations)
An obsessive belief that death is a potential escape
Psychosocial Symptoms
Feelings of helplessness or hopelessness
Self-hatred or self-loathing
Paranoia
Frequent or drastic mood shifts
Sudden changes in behavior or personality
Intense anxiety or increased irritability
Risk Factors for Suicidal Ideation
Above all, there are many reasons why someone may be struggling with suicidal thoughts. And a lot of people want to know, what are suicidal ideations caused by?
Well, they can arise as a result of high stress or when facing a medical challenge, but there are almost unlimited risk factors. Therefore, suicide remains one of the leading causes of death in the United States, making it a major public health concern. For instance, suicide was the second leading cause of death for individuals between the ages of 24-35 in 2020.
Suicidal ideation is often a symptom of an underlying problem. Consequently, this thought pattern requires treatment through therapy, medication, or a combination of the two. Anyone who is thinking about or planning to commit suicide should seek treatment immediately. Most importantly, individuals should call 911 in an emergency. However, individuals seeking a 24/7 confidential resource can call the National Suicide Prevention Lifeline.
Some risk factors for suicidal ideations include:
Mental illness
Serious illness
Previous suicide attempt
Family history of suicide
Financial problems
Abuse
Stigmas surrounding seeking mental health services
Conditions Linked to a Higher Risk of Suicide
Depression
Bipolar disorder
Schizophrenia
Traumatic brain injuries
Chronic pain
Borderline personality disorder
Post-traumatic stress disorder
Treatment Options at Springbrook Hospital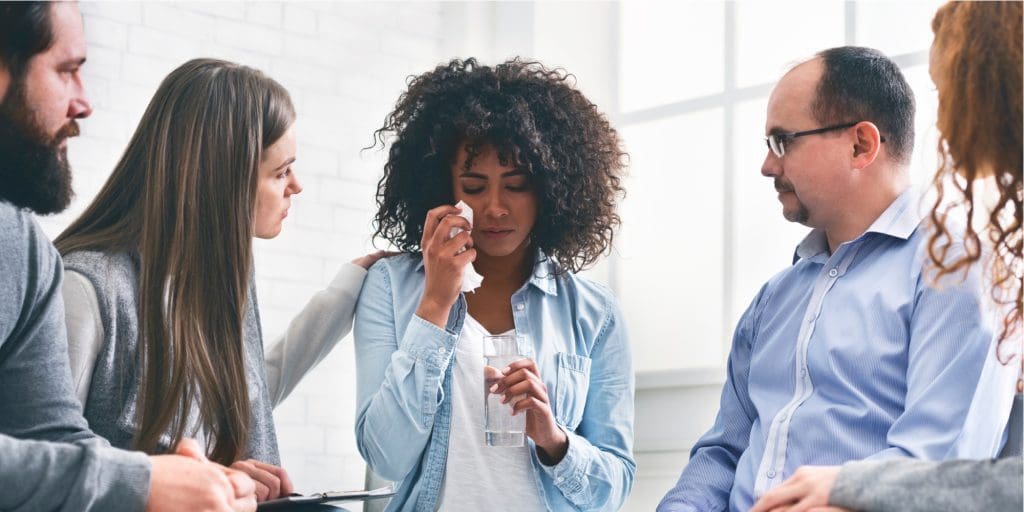 We have an answer to "What are suicidal ideations?" and we know the potential signs, but how can you treat suicidal ideations? Tthe only way to combat the overwhelming mental health crisis is to connect individuals to the proper treatment. However fleeting these thoughts may be, they do not always go away on their own.
Springbrook Hospital offers 24/7 psychiatric services led by licensed professionals to tailor treatment programs to individual patient needs. Some of the programs that can help treat suicidal ideations and the mental health issues causing them include:
Crisis Stabilization Care
Seeking help for an acute crisis like suicidal ideations can be challenging, especially when you're unsure of what to expect with treatment. However, Springbrook Hospital provides 24/7 supervision and frequent check-ins to monitor patients in a crisis. With that said, crisis stabilization is divided into three steps: assessment, stabilization, and aftercare.
The first step to crisis stabilization includes assessing an individual's mental state. As a result, all information about the crisis helps staff build a personalized crisis stabilization treatment plan. The initial assessment is designed to determine:
Are daily functions impaired and to what extent?
Which daily functions remain normal?
History of mental illness
If a triggering event led to the crisis
If yes, what is the nature of the event?
Secondly, our team of physicians, psychiatrists, and social workers execute the best treatment plan according to the assessment. Crisis care operates similarly to short-term residential treatment by providing similar treatment options that include therapy and detoxification.
Lastly, patients can continue treatment through the longer inpatient treatment program. This program goes beyond crisis care to help patients manage long-term symptoms. Crisis stabilization removes an individual from a situation that may be causing the crisis. However, additional intervention is needed to reduce the risk of future episodes or suicide attempts.
Get the Help You Need
If you can answer the question, "What are suicidal ideations?", then you are one step closer to getting the help you or a loved one needs. By recognizing the signs, you can consider the best treatment options or get in touch with a professional who can give you the guidance you need.
Springbrook Hospital provides comprehensive services to help individuals struggling with suicidal ideation. While at Springbrook, you can start your journey to recovery with the support and resources provided at the hospital. To get started, call our admissions team at 352-600-3288 or fill out a confidential contact form online. We want to help you live the healthiest life you can.