Mental illness is one of the most common types of health conditions in the United States, with over 50% of adults receiving a mental health diagnosis at some point in their lives. For the millions of adults struggling with their mental health each year, attending mental health rehab provides the stability and resources needed to manage symptoms long-term.
Springbrook Behavioral Hospital provides a variety of mental health treatment programs that can be tailored to meet your mental health needs. Whether you're seeking depression treatment or services for another condition, you can find the help you need to achieve your recovery goals right here. Continue reading to learn more about the treatment plans we offer and whether it's time to reach out.
How to Decide if a Mental Health Rehab Is Right for You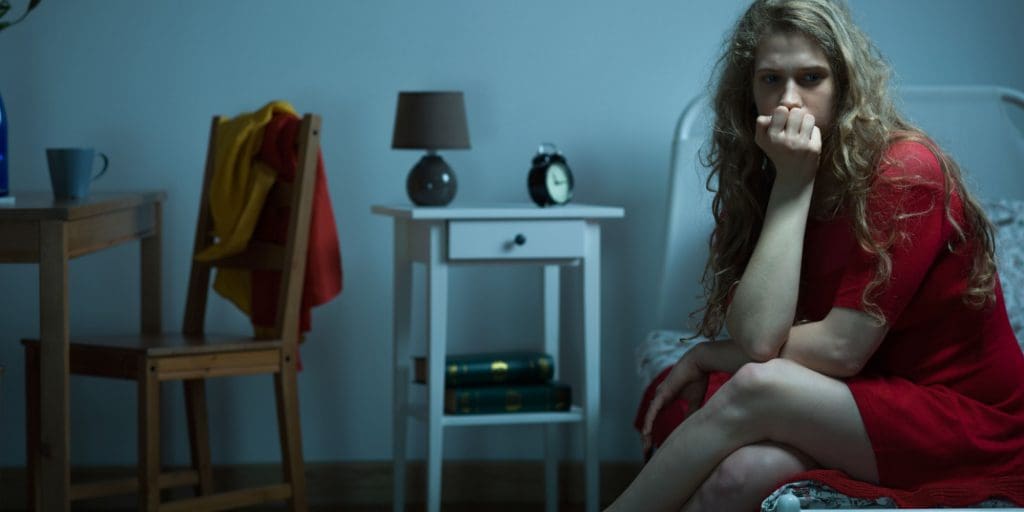 One of the biggest challenges that come with many mental health conditions is knowing when it's time to get help. You might use a variety of coping skills and self-care techniques, but sometimes that isn't enough to manage new or worsening symptoms.
Like many adults, you might be overburdened by a combination of daily responsibilities. This can make it hard to actively work on your mental wellness and may even prevent you from accessing additional resources such as therapy. The inability to manage stress or other symptoms of a preexisting mental health condition can lead to worsening health overall.
While your mental health may improve over time, it's best to get help when you notice that you're struggling more than usual. Additionally, if your symptoms prevent you from functioning, it's time to reach out. In this case, a mental health rehab center can help put a pause on your life at home so you can get better and learn to manage your symptoms for a healthier and more productive life after treatment.
It's time to enroll in a mental health rehab program if you're:
A danger to yourself or others
Unable to take care of yourself
Engaging in excessive substance use
Withdrawing from loved ones and other social situations
Consistently unable to sleep or sleep too much
Noticing considerable behavior changes in yourself
 Ability to perform in work and school has declined drastically
Experiencing severe appetite and weight changes
Mental Health Conditions That Can Be Treated
Every mental health rehab is designed to treat a variety of mental health disorders from common anxiety disorders to serious mental illnesses such as bipolar disorder. If you're seeking treatment for a specific mental health disorder, Springbrook Behavioral Hospital can most likely help. Every member of the medical staff has experience recognizing and treating the symptoms of many disorders.
Some of the disorders treated at Springbrook include but are not limited to:
Generalized anxiety disorder (GAD)
Post-traumatic stress disorder (PTSD)
Keep in mind that we can treat varying levels in the severity of these disorders and others. Moreover, our mental health rehab uses evidence-based treatments to help patients through every phase of recovery.
What to Expect from Mental Health Rehab
One reason adults may be deterred from enrolling in mental health rehab is not knowing what to expect. Despite the stigma that surrounds asking for help, seeking help from a treatment center is a brave first step in finding the best ways to manage your mental health condition. Not only will you receive individualized care, but you can meet others who share your experiences. This way, you won't have to recover alone.
Adult Psychiatric Services at Springbrook Behavioral Hospital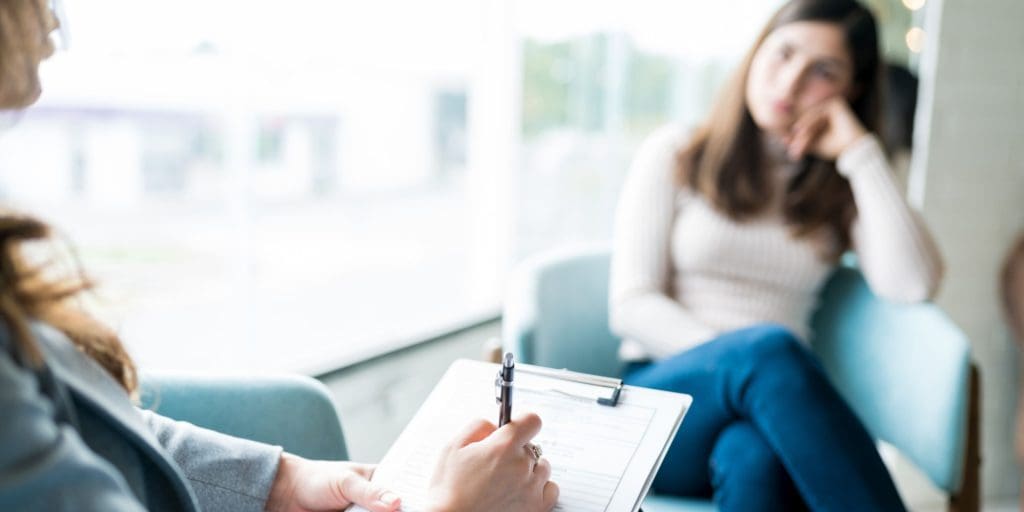 The main program at Springbrook Behavioral Hospital designed to help adults with mental illness is the adult psychiatric program. Although the name makes it sound like a standard mental health rehab program, this is an intensive residential treatment program.
In addition to being an inpatient program, it includes crisis stabilization and symptom reduction for those in crisis. There are many reasons why you may need crisis care, and we're here to support you no matter the cause. This program helps anyone who is in crisis and needs a safe and structured environment to recover.
While undergoing inpatient treatment, you'll have a team of psychiatrists, therapists, nurses, and other medical staff who will provide round-the-clock care. This immersive approach will help you recognize the cause of your mental health symptoms and then work from there to identify the most effective course of action for short-term and long-term treatment methods.
Some of the treatment and therapy modalities included in the adult psychiatric program include:
The purpose of this intensive treatment program is to help patients regain control of their disorder through the use of healthy coping mechanisms, medication, and other methods to prevent experiencing another crisis in the future.
Additional Programs for Adults
Once you have completed your residential treatment program, you may benefit from the partial hospitalization program (PHP). This treatment option is ideal as a stepping stone between staying at the rehabilitation center for treatment and returning home full-time. Through this type of program at the mental health rehab center, patients still receive the same types of treatment. However, they arrive for sessions that last a few hours five days a week and then reside at home the rest of the time.
In addition to these treatment options, adults battling co-occurring disorders can receive dual diagnosis treatment or enroll in the PHP. Through dual diagnosis care, patients struggling with a mental health disorder and substance abuse can get the same help offered through adult psychiatric services. The difference is the inclusion of addiction treatment. Unfortunately, drugs or alcohol can worsen or mimic the symptoms of many disorders. As a result, this can add additional challenges to your recovery process.
Get Help at a Mental Health Rehab in Florida
Springbrook Behavioral Hospital provides 24-hour psychiatric services in addition to a variety of treatment options for adults seeking to improve their emotional and physical well-being. With the help of our center, you can find the resources and tools you need to do just that.